If you're searching for the best Fountain Valley Plumbers, look no further! All Star Plumbing has a long history in the Fountain Valley community. We have resided in Fountain Valley and operated our business here for decades.
Our 30 years of experience along with our impeccable reputation ensures that our Fountain Valley Plumbers can help you with any Plumbing problem you might be facing. Whether it's a Leaky Faucet, Clogged Drain, or Severe Water Damage, our licensed Fountain Valley Plumbers have the experience and equipment necessary to get your place fixed up in no time.
24 Hour Emergency Plumbers Fountain Valley
Many of the homes in Fountain Valley were built in the 1960's following our incorporation as a city. As you can imagine, homes that are 60 years old are bound to run into some Plumbing issues from time to time. Our specialties include:
24 Hour Emergency Plumber Services
Slab Leak Repair
Free Leak Detection
Water Damage Restoration
Delaying in calling a Plumber can cause serious damage to your property. Call our Fountain Valley Plumbers now (619) 503-3000!
15% Discount
Police, Military, Fire,
Seniors & Teachers
*For Services Up to $1000
24/7 SERVICE
Emergency Leak
Detection Available
PROFESSIONAL DISCOUNTS
FREE ESTIMATES OR QUOTES
LICENSED AND INSURED
DISCOUNTED INSURANCE DEDUCTIBLES
FREE 24/7 EMERGENCY SERVICE
60 MINUTE RESPONSE TIME
At All Star Plumbing & Restoration we offer a full suite of services, including 24/7 Emergency Plumbing Service for Water Damage or other serious issues. Mention you found us online and take advantage of all the different discounts and coupons that we offer. If you are in need of a Residential Plumber in Fountain Valley, CA, see below for more information about any of our services, and feel secure in our 24/7 Emergency Service our 60 minute response time!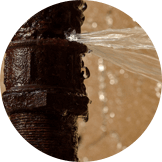 Fountain Valley Water Damage
Certified water damage specialists, with over 20 years of experience in restoration.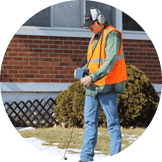 Fountain Valley Leak Detection
We have sophisticated leak detection tools to find any water leak, large or small.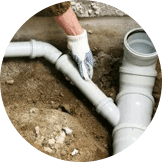 Fountain Valley Slab Leak Repair
We can identify slab leaks beneath your foundation and repair them quickly.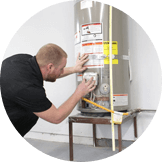 Fountain Valley Water Heaters
Weather you need a brand new water heater, or just a repair, we can get your hot water back.