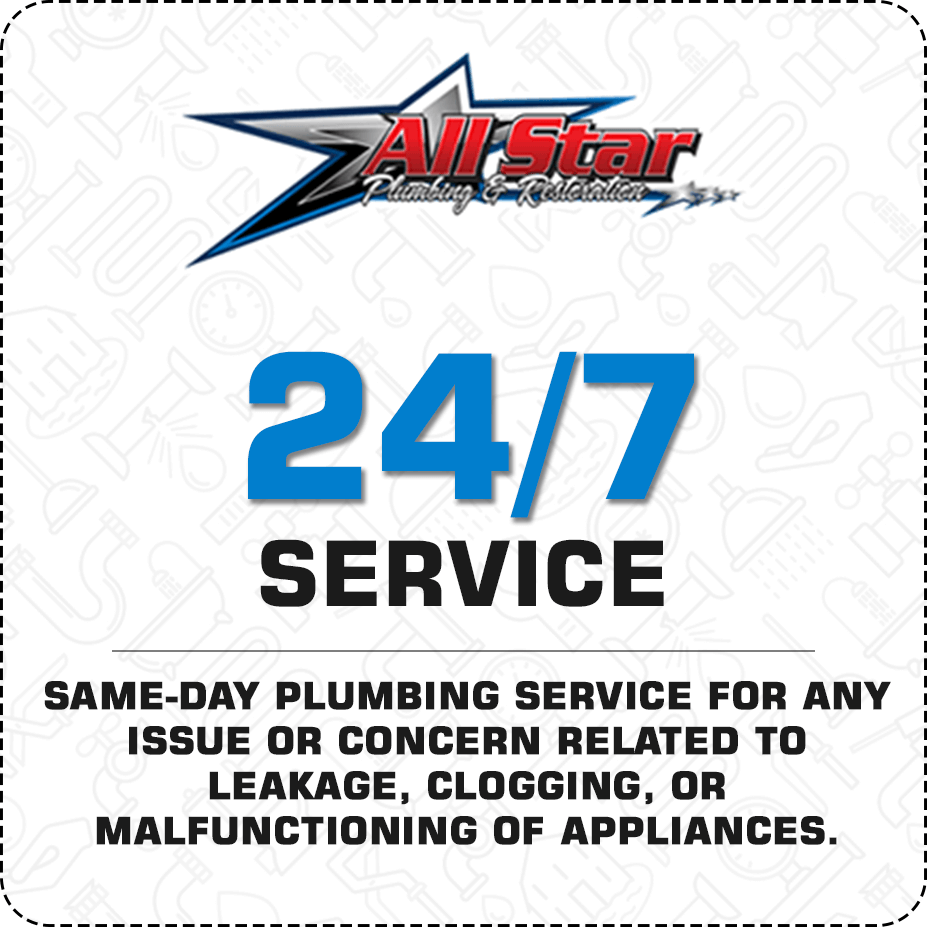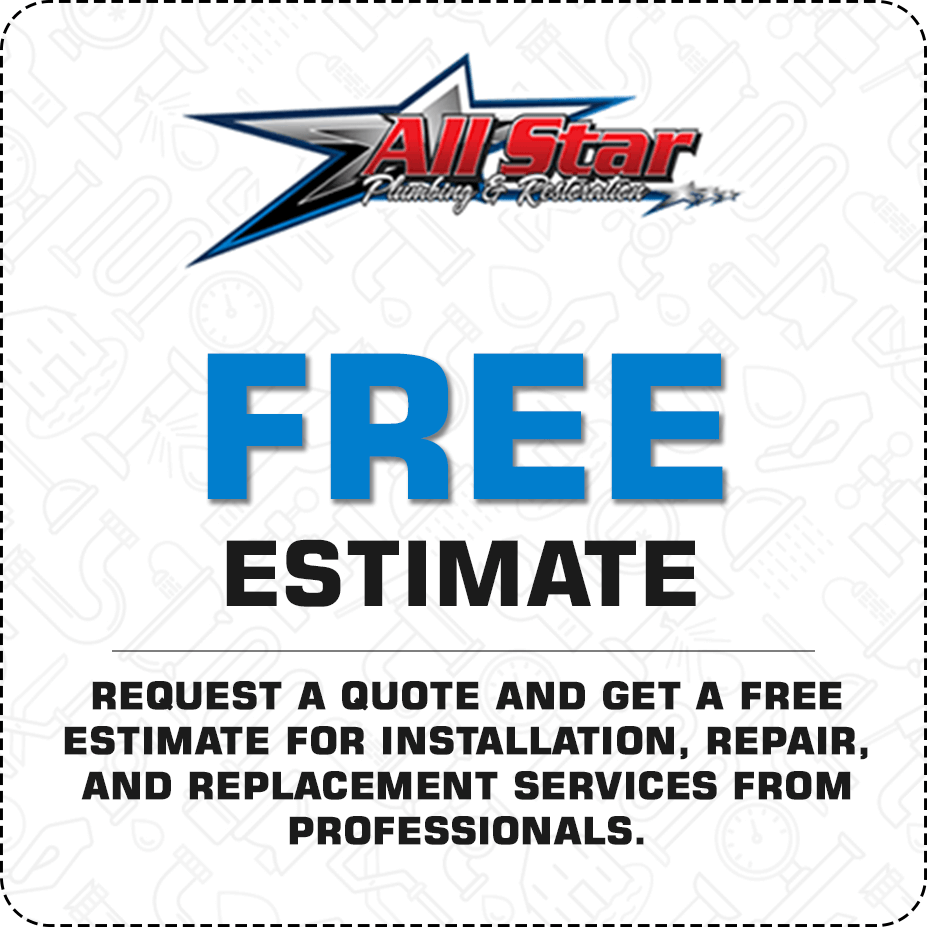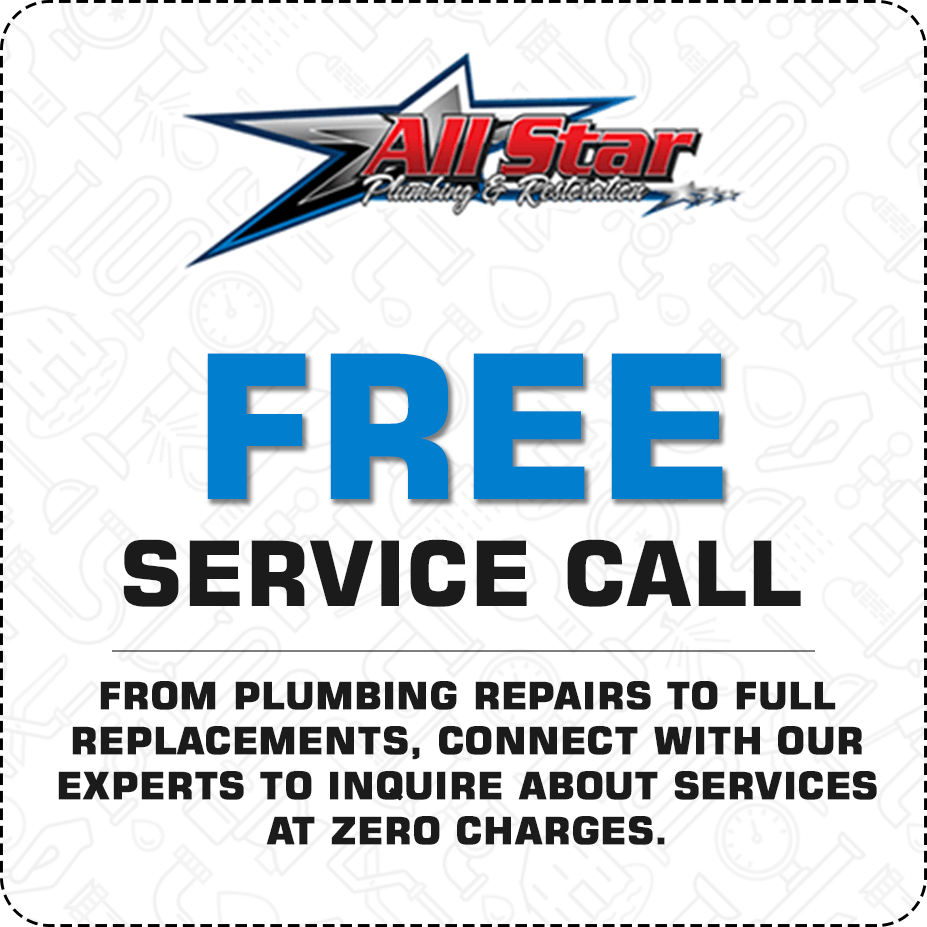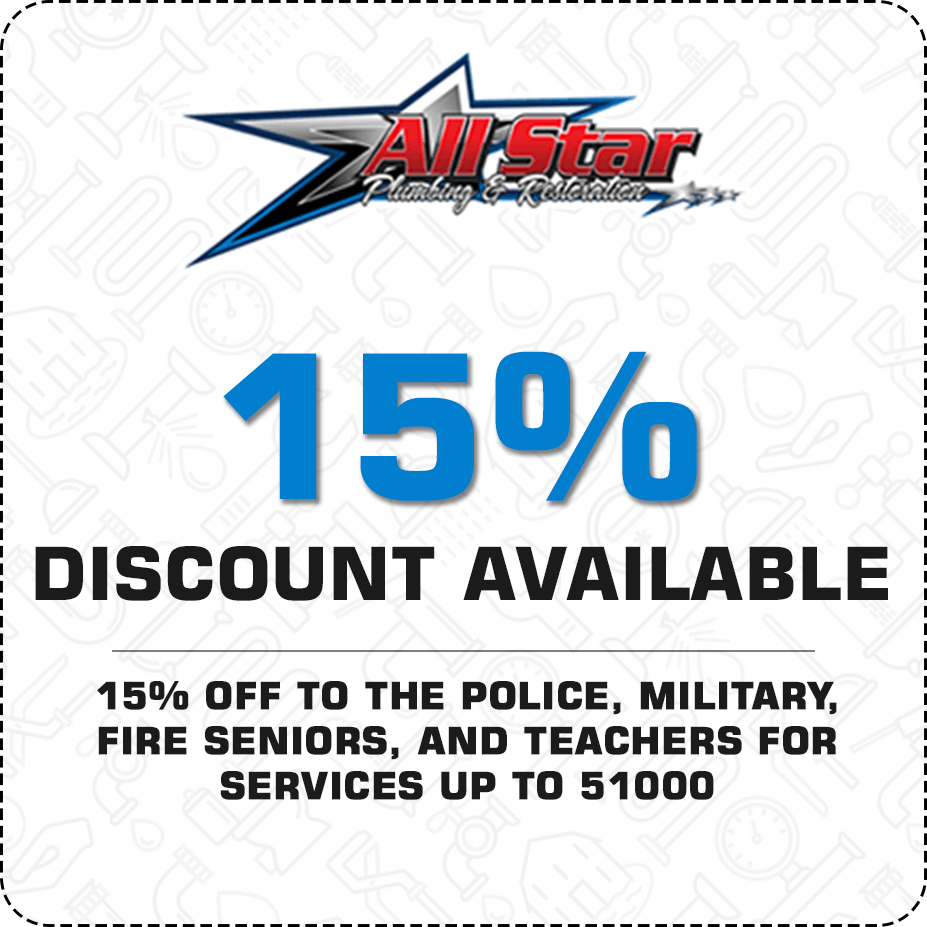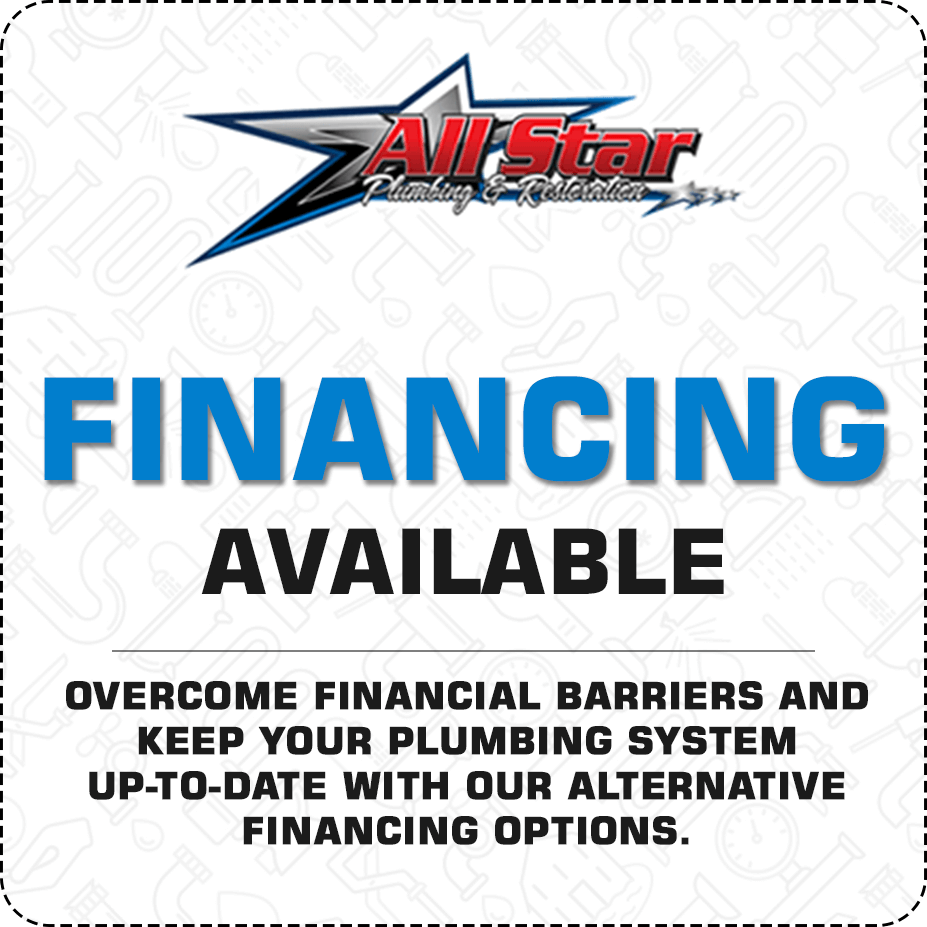 Located in San Diego, the second-largest city in California, All Star Plumbing is your top 24 hour plumbing services San Diego! Whether you're a resident or business owner, you can count on us to repair your plumbing no matter the time of day.
When We Are Available for Service
When you're looking for a 24 Hour Plumber San Diego, you want to find one that can handle all kinds of plumbing issues.
You need a team of professionals who provide a wide variety of services. Whether you need a water heater installed, a burst pipe repaired or a leaky faucet replaced, we've got you covered!
Our highly-trained Plumber San Diego CA will greet you anytime, including nights, weekends or holidays.
They will schedule an appointment that meets your needs and will dispatch a 24 hour emergency plumbing near you within 60 minutes if your plumbing problem is an emergency.
This ensures that you receive the most efficient service possible!
Performing Quality Repairs
Our experienced Plumber in San Diego have the skills to fix your plumbing problem without error the first time. There are many types of plumbing issues:
broken water heaters,
burst sewer lines, and
busted pipe leaks.
24 hr Plumber in San Diego
No matter your problem or when it happens, we will send someone to fix it. We are available to meet your urgent needs for a 24 hour plumber San Diego, and we take care of all types of services. Our plumber also strive to cause as little disruption as possible during the repairs, which is another reason why you can count on us.
Why It Is Important to Hire a Plumber
The plumbing that's in your home or business has and continues to evolve. This evolution has also increased the complexity of plumbing. Although complex systems make life easier when they're working in order, they need expert skills to fix when they break down.
For example, water will start to fill the bathroom, kitchen or apartment below when a pipe bursts, and repairing such a problem requires the techniques that only a plumbing specialist can provide. Other problems that need professional Emergency Plumber San Diego include a water stain that spreads from one side of the ceiling to another or banging noises in the walls when you turn on the faucet.
Hiring a plumbing expert to manage the process is the only way that you can achieve this with certainty.
If you have water somewhere that it shouldn't be, the best way to fix the issue is to call a licensed plumber. Our 24 hour emergency plumbers are reliable and can solve all your plumbing needs.
24 Hour Emergency Plumber San Diego
Whether you need a 24 hour plumber near you for residential or commercial plumbing issues, we provide you with any service you need. We swear to deliver the best possible service any day or night.
Contact us now for a 24 hour plumber San Diego to repair any of your plumbing problems!
24 Hour Emergency Service
Any Time Day or Night