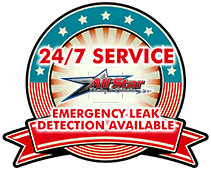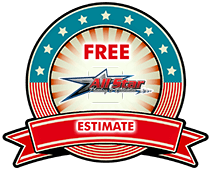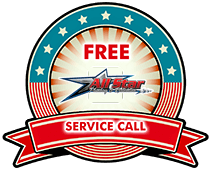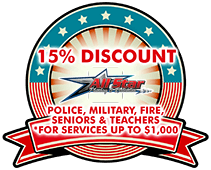 Californians are being asked to reduce their water usage, yet the average household
loses more than 30 gallons through leaks each and every day. Our Water Leak Detector
can find the source of your leaks and help you determine the best way to repair them.
Why Pipes Spring Leaks
There are many different causes of leaks, and it is possible that your leaks are the result of more than one factor.
We use Leading-Edge Non-Invasive Technology to locate the leak on the first try — avoiding damage to your property
We have a team of Leak Detection Specialists
We provide Direct Billing to your insurance company — less hassle for you
Fully Licensed plumbers mean no liability to you
Customer Satisfaction is our mission — you can count on us to get the job done right the first time
Discounts for seniors, military/police/fire, and teachers – FREE Estimates to all customers
The most common causes of leaks are:
Age; no pipes will last forever. As they age, they become more likely to leak.
Materials; in recent decades, new materials have been introduced that are longer lasting and more resistant to damage. Many buildings still have plumbing systems that were installed with the inferior older materials.
Construction; not every contractor provides the same quality when constructing a new building. Occasionally, the plumbing is not installed properly when the structure is built, leading to failures and leaks soon after it is occupied.
Soils; can become unstable due to drought or excessive rain. The soil can allow the foundation to shift, which can sometimes be enough to allow pipes to leak.
The most common signs of a water leak are listed below:
Your water bill rises monthly, but you cannot account for any increased usage.
You hear a hissing or gurgling sound coming from your pipes when dishwashers, washing machines and all taps are turned off.
Your water heater seems to be on all the time.
You notice a foul or musty odor in certain areas, such as near drains.
Mildew or mold starts to grow on the walls or floors.
The floor may have warm spots if the leak is in the hot line, or the floor may feel spongy beneath your feet.
Sheet rock on the ceiling or walls may be bowed or stained, or you may find wet spots.
Your stucco may have unusual damp spots.
How Should I Handle a Suspected Water Leak?
If you suspect that you have a Water Leak, you should contact a Best Water Leak Detector to conduct an inspection immediately. Leaking pipes can cause extensive damage to the structural component of the building that can be costly to repair.
What does a Leak Detection Service Do?
Many plumbers do not have the best equipment for detecting leaks, so their methods are sometimes destructive, time-consuming and fruitless. Our Water Leak Detectors are skilled in the use of cutting-edge detectors that feature the latest technologies. We can accurately determine where and why your pipes are leaking.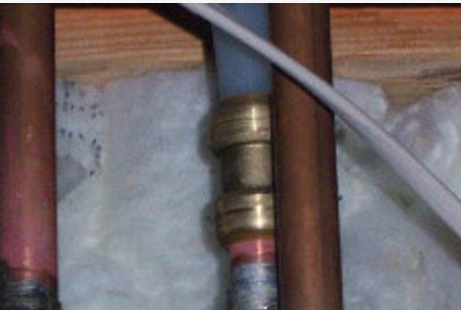 Although we provide many plumbing services, our business specializes in non-invasive leak detection services in San Diego. Companies that do not have the cutting-edge equipment that we use may want to remove your tile or flooring to try to find your leak. Our services are available around the clock seven days a week.
If you have a damaged, leaking pipe, other leaks will likely develop along that line.Leaving a leaking pipe active is almost certain to result in structural damage. Call All Star Plumbing & Restoration today before more damage is done.
Top Quality Technology
and Expert Leak Detectors