Water Extraction is an important part of a Plumber's job. Stagnant water that remains in a large area over a long period of time is a health hazard and should be avoided at all costs. Water can severely damage homes because it soaks into the carpets, the sofas, the pillows and the bed. It also destroys appliances and furniture. Water Extraction is the way to remove any excess water that you find in your home.
At All Star Plumbing and Restoration, Water Extraction San Diego are one of our areas of expertise. We extract water using safe, reliable methods that will leave your home or building clean and odor-free. In addition, we can also deodorize the area and make sure that the area returns to its condition before the water arrived.
Your San Diego Water Extraction Specialists
We offer services like Water Extraction to clients who find themselves about the presence of unwanted water in their home.
Water Damages the floors, ceilings and other things in the house. Additionally, after Water Extraction is done, the water may leave behind marks on the floors and ceilings of your home. We will take care of that as well.
We will make sure that your home becomes livable again. After a storm or typhoon, Water Extraction Services are often called for because the presence of excess water is severely damaging to a house. We make sure that you get reliable Water Extraction services as soon as you need it. We will leave your home smelling and looking clean after our job is done.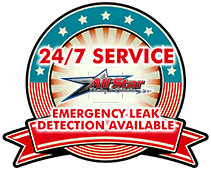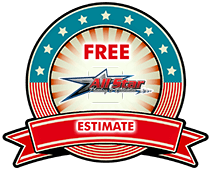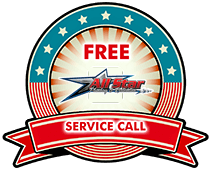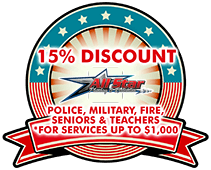 Choosing the Right Service Providers
Many clients complain that stagnant water can lead to health hazards such as the water becoming nesting grounds for mosquitoes. This is why it's important to remove the water right away for safety and health reasons. Additionally, it will always be uncomfortable to have excess water in your home or building because it will hinder your daily activities.
Water Extraction services should only be done by certified experts, like those at All Star Plumbing and Restoration! The job should be done thoroughly and leave no mess behind. You don't need to worry about these things; we will take care of everything for you. Our services are among the best in the area and we have a list of testimonials to prove that we do a great job! So, next time that you need Water Extraction San Diego, do not hesitate to contact us and get the professional help that you require. Water Extraction is not always an easy thing to do, but we will get the job done for you!
Why Choose Us for your Water Extraction San Diego?
We have 24/7 Availability for any water extraction — gets you back to routine quicker
We provide Direct Billing to your insurance company — less hassle for you
Fully Licensed and Bonded plumbers mean no liability to you
Customer Satisfaction is our mission — you can count on us to get the job done right the first time
Discounts for seniors, military/police/fire, and teachers — FREE Estimates to all customers
We provide immediate 24/7 Water Extraction San Diego.