When water accumulates in your home due to flooding, the effect can be disastrous. Your appliances may be broken, your furniture ruined and other debris may enter your home and make it dirty. Any level of water damage can be handled professionally by our team. At All Star Plumbing and Restoration, we can handle any flood damage you may have.
First, we conduct a loss assessment and evaluation. During this step, we will document the damage brought caused by the flood. Using specialized equipment, we will identify the extent of the damage and how much repair and restoration has to be done. We can then start the flood restoration San Diego by sanitizing the area and drying it, and deodorizing all affected materials and equipment.
There are several classes of water damage that we are prepared to treat. Class 1 water damage refers to damage that has occurred only in parts of a room and where the materials have only absorbed a little water.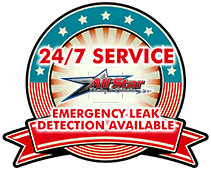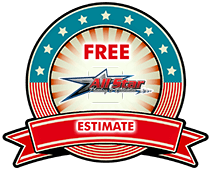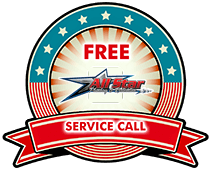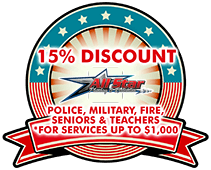 That means that there are no carpets or cushions in the area. Class 2, includes water damage up to 24" in the walls and where some of the materials have absorbed water. Class 3 is when there is a significant amount of water damage. This is when the damage has affected the floor, ceiling, walls and has saturated the entire area. Class 4 water damage encompasses certain drying situations. These situations consist of water being absorbed by materials with low porosity, such as wood, where special drying techniques have to be used.
Flood restoration is a crucial part of any plumber's skill set. It is important that the home is brought back to pre-flood conditions so that it will be safe to live in again. Additionally, these types of damages usually happen right after a storm or typhoon, so many people are not prepared for this type of damage, but we can help you with any flood restoration needs! If you want your home looking, feeling and smelling the same way again, contact us immediately. We can handle any type of water damage and flood restoration. You need not worry about your home being flooded and not knowing what to do. All Star Plumbing and Restoration is here to help you restore your home to the condition it was in before the damage. Flood restoration is an important and crucial part of our job and we are happy to offer the service to you.
Why Choose Us for your Flood Restoration Solution?
We have 24/7 Availability for any water damage restoration — gets you back to routine quicker
We provide Direct Billing to your insurance company — less hassle for you
Fully Licensed and Bonded plumbers mean no liability to you
Customer Satisfaction is our mission — you can count on us to get the job done right the first time
Discounts for seniors, military/police/fire, and teachers — FREE Estimates to all customers
Flood Emergency?
We Provide Immediate Water Damage Restoration.