All Star Plumbing offers plumbing services in Brea, Orange County. We have licensed and insured local teams offering both specialized and general plumbing services. Our Brea teams comprise contractors and plumbers expert in commercial plumbing as well as residential plumbing jobs. All Star assures you of top notch services through guaranteed repair and installation jobs of any size or scale.
Our repair services are speedy, secure and can be scheduled at your convenience as we have a 24-hour plumber service facility. If you are faced with an emergency service requirement, such as water pipe leaks or gas pipe leaks or Brea plumbing appliance issues or water heater problems, you can avail yourself of our 24-hour emergency assistance.
All Star Brea fulfills diverse commercial plumbing requirements. We can take care of complete plumbing installation and repair jobs for commercial properties. Whether you require the services of a licensed Brea plumber for a restaurant, school, hospital, office building, a shopping center or a retail store, you can count on All Star for efficient solutions.
Our residential Brea plumbing services include leak detection and repair, appliance installations for kitchen and bathroom, repiping, gas pipe repair, water tank installation and repair, water heater installation, repair or replacement, etc.
Call us for a free consultation and find out how we can help you control plumbing disasters through plumbing inspection and preventive maintenance solutions. Call All Star when you need a plumber Brea.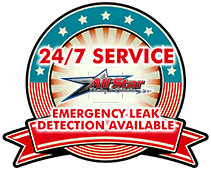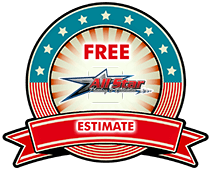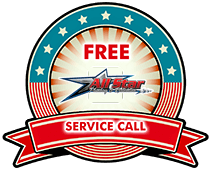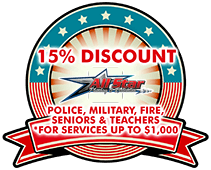 PROFESSIONAL DISCOUNTS
FREE ESTIMATES OR QUOTES
LICENSED AND INSURED
DISCOUNTED INSURANCE DEDUCTIBLES
FREE 24/7 EMERGENCY SERVICE
60 MINUTE RESPONSE TIME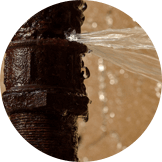 Brea Water Damage
Certified water damage specialists, with over 20 years of experience in restoration.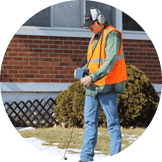 Brea Leak Detection
We have sophisticated leak detection tools to find any water leak, large or small.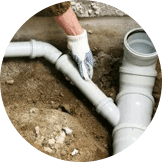 Brea Slab Leak Repair
We can identify slab leaks beneath your foundation and repair them quickly.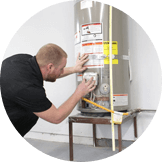 Brea Water Heaters
Weather you need a brand new water heater, or just a repair, we can get your hot water back.