Our Laguna Beach plumbers are readily available to provide routine and emergency repairs at commercial and residential properties. We understand that if you have a plumbing problem in your house or office it requires a fix immediately, and that's why we offer priority scheduling and emergency services. At All Star Plumbing has been providing expert plumbing services since 1989, making us the most reliable plumber Laguna Beach CA.
If your water heater, toilet, drain, shower, or faucet isn't functioning, it is time to telephone one of our pipes expert to inspect the device and create a fix. There is not any problem too insignificant or difficult for our team of experts. From leaks and stoppages, to faulty water heaters and problems with drains, sewers and gas lines, you can depend on us.
We are definitely the most skilled Laguna Beach plumber in the business. And our staff isn't completely experienced in repairs. In addition, we provide our customers routine maintenance plans to find problems before they begin and ensure your plumbing runs smoothly. Furthermore, our expert is extremely proficient in new setups. From upgraded faucets and fixtures to brand new water heaters and bathrooms, you can count on us.
So, if you're going through plumbing troubles, contact us. To schedule a consultation or get a quote from the very best plumber Laguna Beach CA, please contact us at (949)-289-9926.
15% Discount
Police, Military, Fire,
Seniors & Teachers
*For Services Up to $1000
24/7 SERVICE
Emergency Leak
Detection Available
PROFESSIONAL DISCOUNTS
FREE ESTIMATES OR QUOTES
LICENSED AND INSURED
DISCOUNTED INSURANCE DEDUCTIBLES
FREE 24/7 EMERGENCY SERVICE
60 MINUTE RESPONSE TIME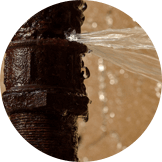 Laguna Beach Water Damage
Certified water damage specialists, with over 20 years of experience in restoration.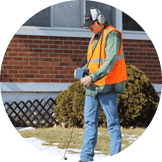 Laguna Beach Leak Detection
We have sophisticated leak detection tools to find any water leak, large or small.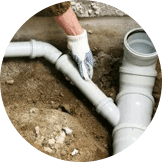 Laguna Beach Slab Leak Repair
We can identify slab leaks beneath your foundation and repair them quickly.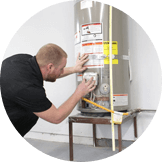 Laguna Beach Water Heaters
Weather you need a brand new water heater, or just a repair, we can get your hot water back.