All Star Plumbing is open for service 24 hours a day seven days a week! We've got the most asked plumbers in Santa Ana CA and we have the most affordable prices with the most professional service. We are a family owned and operated plumbing business in Santa Ana that is licensed, bonded and insured. We offer many plumbing discounts and coupons which can be applied to almost any plumbing repair to assist our clients save money! A Our Santa Ana plumber will constantly come to your house or business at the time that is most convenient for you. Our plumbing specialists are highly trained and possess the experience and knowledge to handle any of your plumbing concerns.
Our fully licensed plumbing contractors will always provide the fairest price for premium excellent work. One of our plumbers Santa Ana will come to your home or workplace including all the equipment required to accomplish the job done the first time. Backed with over many years of experience, we'll diagnose the problem and clarify exactly what plumbing work has to be done in order for you to contact your life.
Our plumbers Santa Ana are dedicated to the protection of our environment's natural resources and we encourage all of our customers to put in environmentally friendly plumbing goods for your home or company to start saving money and water now! Visit us now for local plumber! To go through the professional and reasonably priced pipes service in Santa Ana that has made All Star Plumbing Santa Ana's top plumber for more than ten years call us now!
15% Discount
Police, Military, Fire,
Seniors & Teachers
*For Services Up to $1000
24/7 SERVICE
Emergency Leak
Detection Available
PROFESSIONAL DISCOUNTS
DISCOUNTED INSURANCE DEDUCTIBLES
FREE ESTIMATES OR QUOTES
FREE 24/7 EMERGENCY SERVICE
LICENSED AND INSURED
60 MINUTE RESPONSE TIME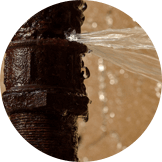 Santa Ana Water Damage
Certified water damage specialists, with over 20 years of experience in restoration.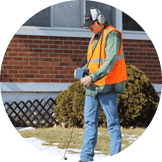 Santa Ana Leak Detection
We have sophisticated leak detection tools to find any water leak, large or small.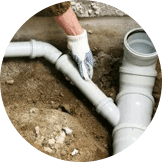 Santa Ana Slab Leak Repair
We can identify slab leaks beneath your foundation and repair them quickly.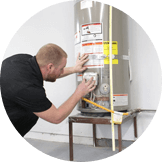 Santa Ana Water Heaters
Weather you need a brand new water heater, or just a repair, we can get your hot water back.