We're the #1 rated Tustin Plumbing, Drain Cleaning, Leak Detection Service in the Orange County places outside! From fundamental Drain Repair and Emergency Plumbing Services to Plumbing Inspections and Significant Plumbing updates. We provide reliable, quality solutions for your Residential Home or industrial property in Tustin, CA.
We offer 24/7 Emergency Plumbing Services in Tustin, CA, as well as a complete array of services that go far beyond your fundamental Clogged Drain. Whether you need a fresh Water Heater, fresh Plumbing Fixtures, Sewer Repair, Sewer Camera Inspection, a Water Filtration System, or a complete Plumbing Upgrade or Remodel, we could hand an assortment of jobs both big and small. Our primary focus is always your complete satisfaction. Our expert Tustin Plumbers will find the job done right the first time.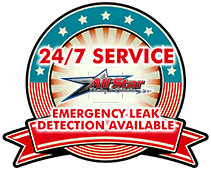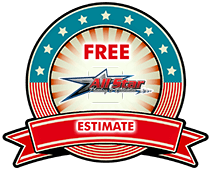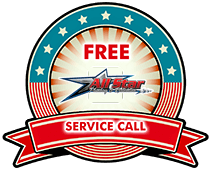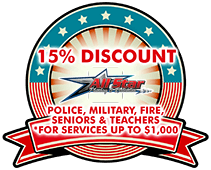 How Professionals Detect Water Leaks
Homeowners can use simple methods of checking for leaks, but professionals use of advanced tools to Detect Leaks. Specialty sensors are able to look inside a slab or wall – without causing any damage – and detect the pipe that is leaking water. Finding the source of a leak can help identify the exact resources required to fix the problem and reduce disruption. Using the latest detection methods, All Star Plumbing can locate and fix the problem before it leads to more expense.
Our Services
Our plumber Tustin specialize in Residential and Commercial Water Leak Detection, because it is what we do best. Using the latest non-invasive technologies, our company offers a rapid response and superior service. Call us now!
PROFESSIONAL DISCOUNTS
DISCOUNTED INSURANCE DEDUCTIBLES
FREE ESTIMATES OR QUOTES
FREE 24/7 EMERGENCY SERVICE
LICENSED AND INSURED
60 MINUTE RESPONSE TIME