All Star Plumbing offers you the services of a certified, licensed and insured plumber for all your plumbing service requirements. We offer services for homes, office buildings, schools, clinics, hospitals, restaurants, retail stores, covering a range of commercial and residential plumbing requirements near you.
Comprehensive Plumbing Services
No job is too big or small for our team of professional plumbers Murrieta CA. From fixing a leaking pipe to installing the entire plumbing system of a property, you will find the right experts when you contact All Star Plumbing. We have certified installation and replacement plumbing experts for gas pipes, slab pipes, water tanks, kitchen and bathroom plumbing, HVAC systems, and other equipment and fixtures related to plumbing systems.
Services from Expert Plumbers Murrieta CA
Our plumber is known for their professionalism and good workmanship. They offer you upfront pricing through free estimation. We will also take the time to go over options that interest you through free consultations. When it comes to cost-effective plumbing services, All Star is among the best. Our services are also backed up with guarantees.
24 hour emergency plumber in Murrieta, CA
Our plumber is available on call 24/7. We offer emergency and same day plumbing services too.
Whether you need the top brands in plumbing products or the reliable but affordable ones, our team is sure to offer you the options that best fit your interests.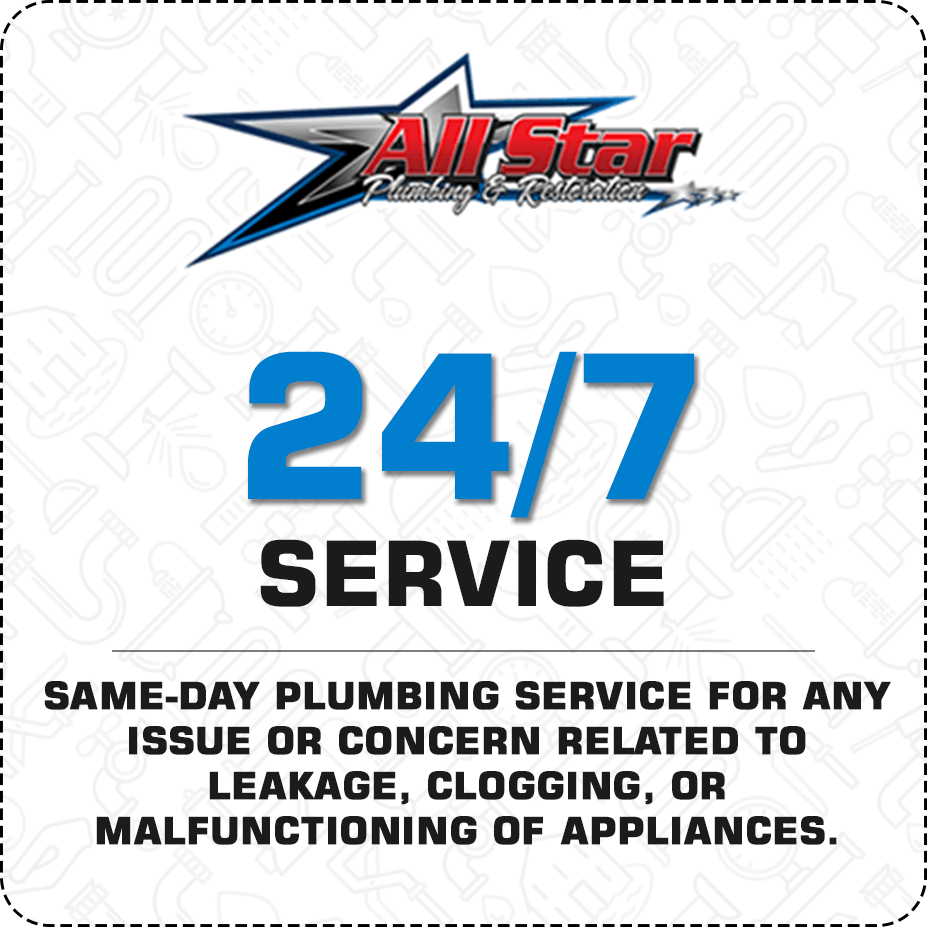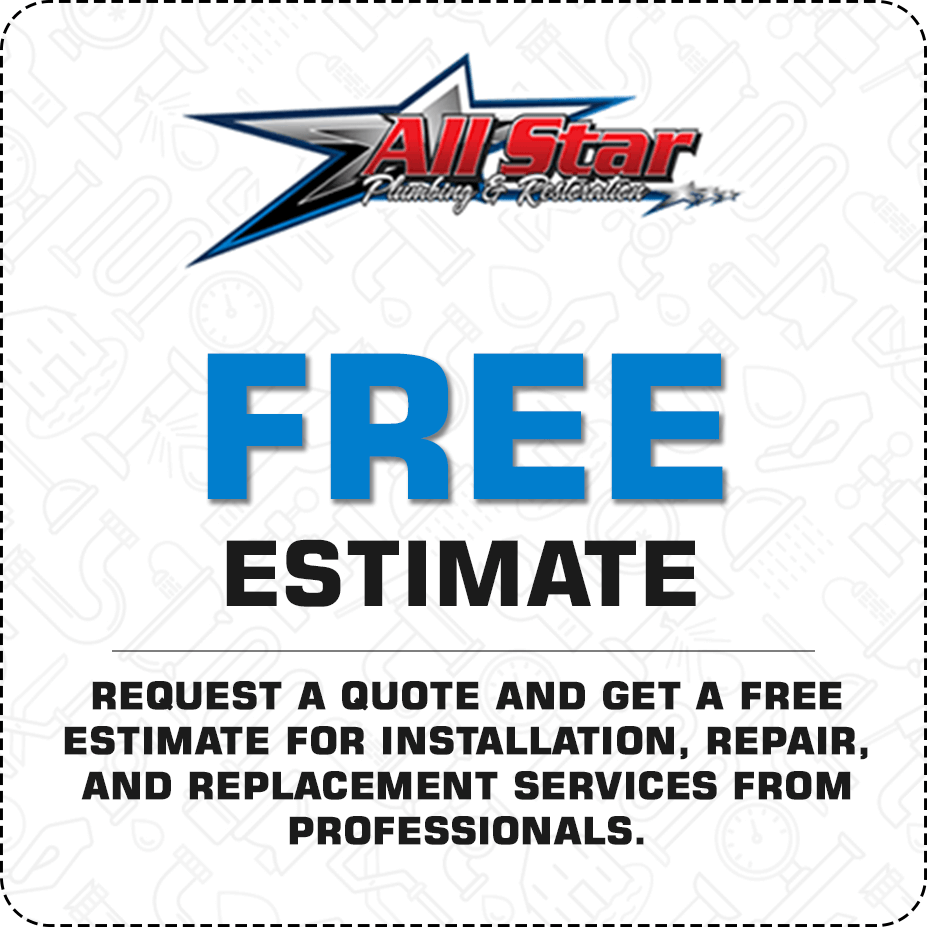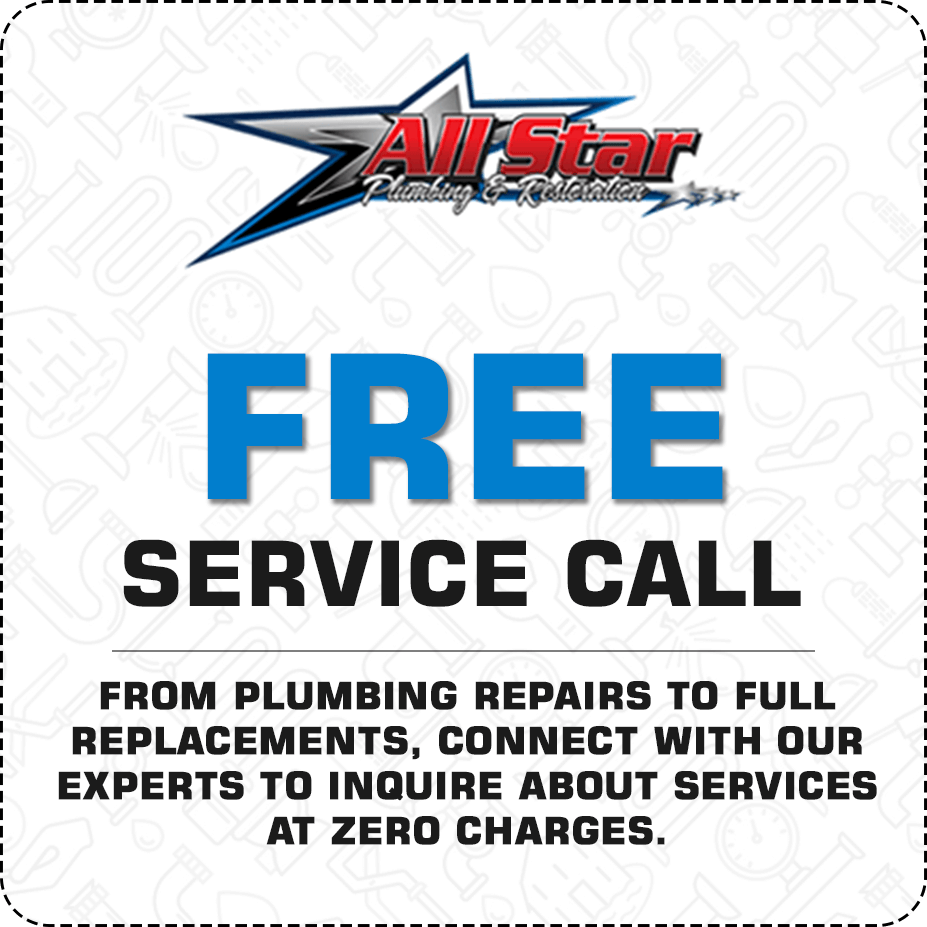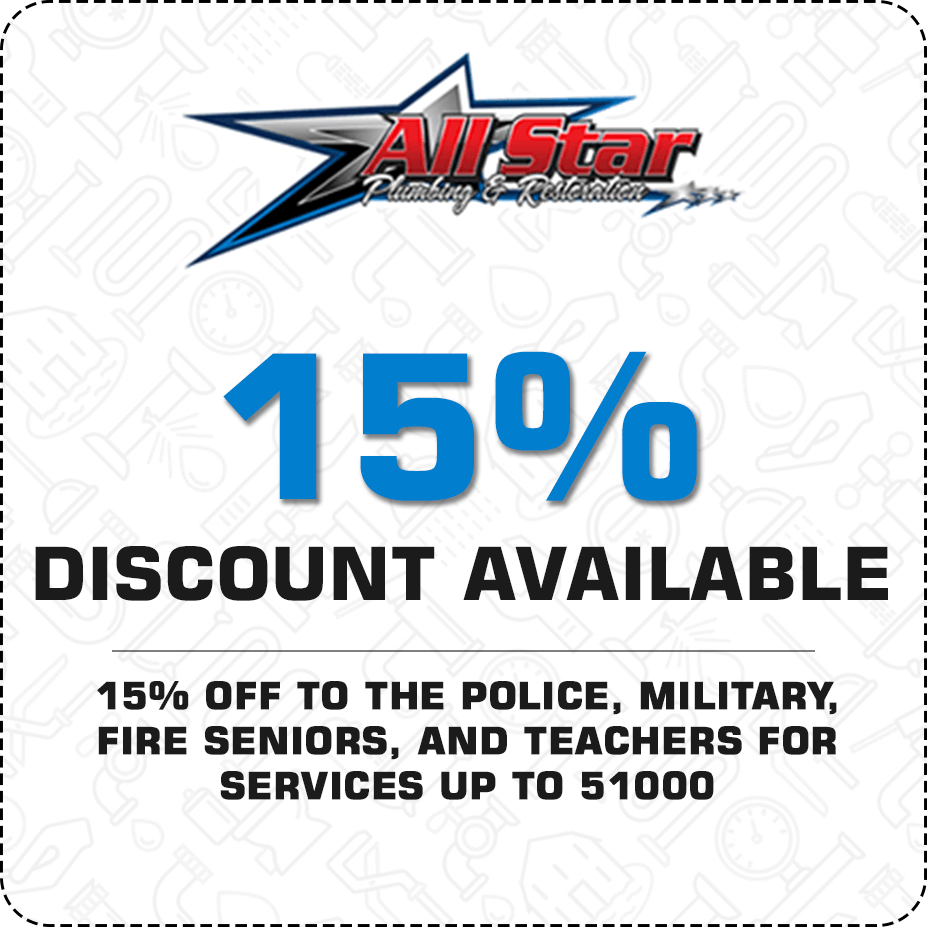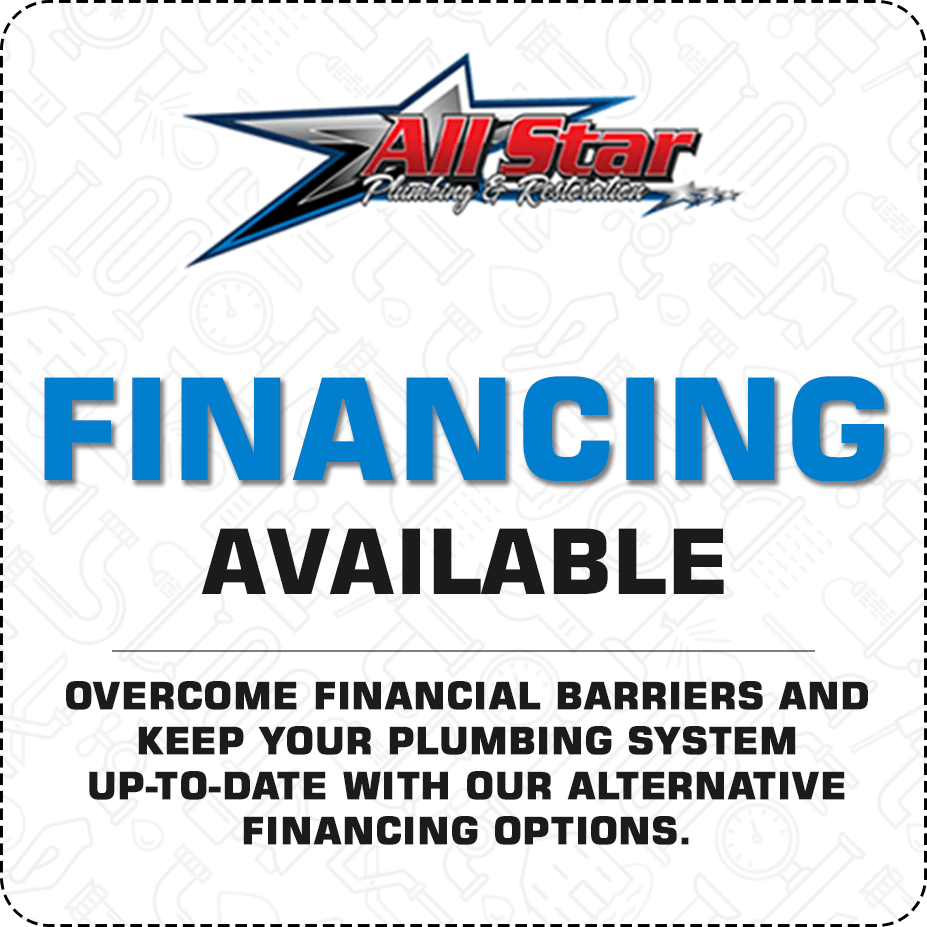 Choose All Star – Your Trusted Plumber
Know why All Star is the most competent in delivering comprehensive plumbing repair and restoration services and why customers continually choose our plumbers Murrieta CA, over hundreds of other similar service providers near you.
Residential and Commercial Expertise – Our services are not just limited to homeowners, we are experts in commercial plumbing as well. All Star offers repair, maintenance, and new equipment installation services for both commercial and residential properties. Our teams have experience handling even the largest plumbing projects such as commercial office complexes and industrial parks.
24/7 Emergency Response – Being a leading plumber for decades, we understand that disaster can strike at the most inopportune time. That is why we offer 24/7 emergency plumbing services to all places across Murrieta, CA, even on weekends and public holidays. All it takes is one phone call to get us to your place. All Star is here to help when you need us the most.
Licensed and Insured Plumbers – Our plumbers Murrieta CA have decades of experience serving the community, and are fully licensed and insured to carry out all sorts of plumbing services from repairing a broken faucet to repiping an entire commercial property.
PROFESSIONAL DISCOUNTS
FREE ESTIMATES OR QUOTES
LICENSED AND INSURED
DISCOUNTED INSURANCE DEDUCTIBLES
FREE 24/7 EMERGENCY SERVICE
60 MINUTE RESPONSE TIME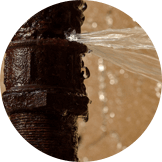 Murrieta Water Damage
Certified water damage specialists, with over 20 years of experience in restoration.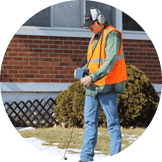 Murrieta Leak Detection
We have sophisticated leak detection tools to find any water leak, large or small.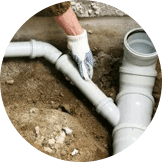 Murrieta Slab Leak Repair
We can identify slab leaks beneath your foundation and repair them quickly.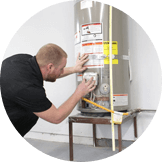 Murrieta Water Heaters
Weather you need a brand new water heater, or just a repair, we can get your hot water back.