Are you looking for a plumber San Clemente CA? Welcome to All Star Plumbing Services. We will connect you to a plumber in San Clemente or a plumbing team or a contractor with the right skills and experience to deliver on your requirements.
We offer you services any time you need us through our 24/7 Plumbing Facility
A pipe can burst without any warning. But they require immediate solutions. Call for our emergency plumbing services and you will get a plumber in San Clemente at your services in minutes. We not only repair pipes but offer a full suite of repair services near you. We have licensed and bonded technicians for kitchen and bathroom plumbing, drain line repairs, gas pipe and HVAC unit repair and all kinds of residential and commercial plumbing system and appliance repair.
A Plumbing Services Company in San Clemente For all Your Plumbing Needs
In addition to our anytime emergency services, you can also schedule appointments for any kind of plumbing pipeline or product installation any time that best suits you. If you are looking to get any kitchen or bathroom plumbing product installed from sinks and faucets to water heating and recirculation systems, hire our licensed plumber in San Clemente to get 100% satisfaction with regards to timeliness, consultation, estimation, installation efficiency and overall experience.
Our services also cover plumbing services for offices, schools, hospitals, restaurants, retail stores, among other commercial properties. We can install or replace your old or dysfunctional water tanks, water filtration and heating systems, garbage disposal units, slab pipes or any other plumbing system.
Call us for a free consultation
If you are looking for a Emergency Plumber San Clemente, call All Star for a free consultation about your requirement and find out how efficiently we can serve you. We offer you the best in affordable plumbing products, and free estimates.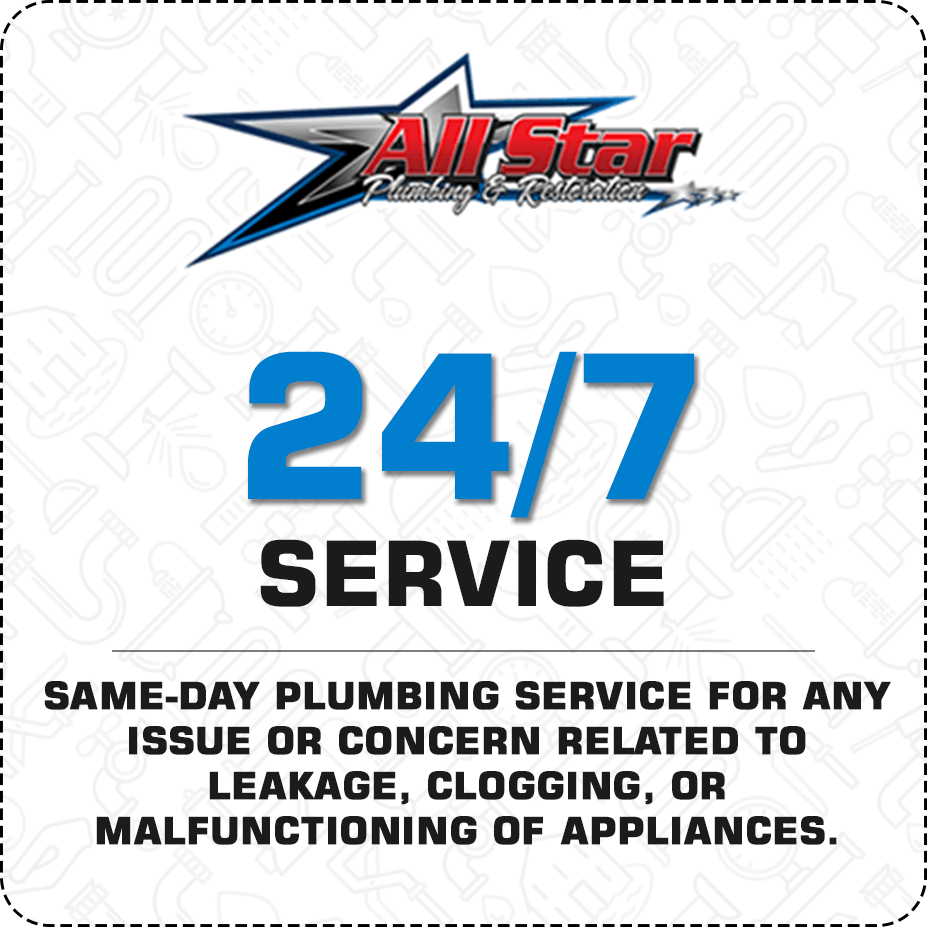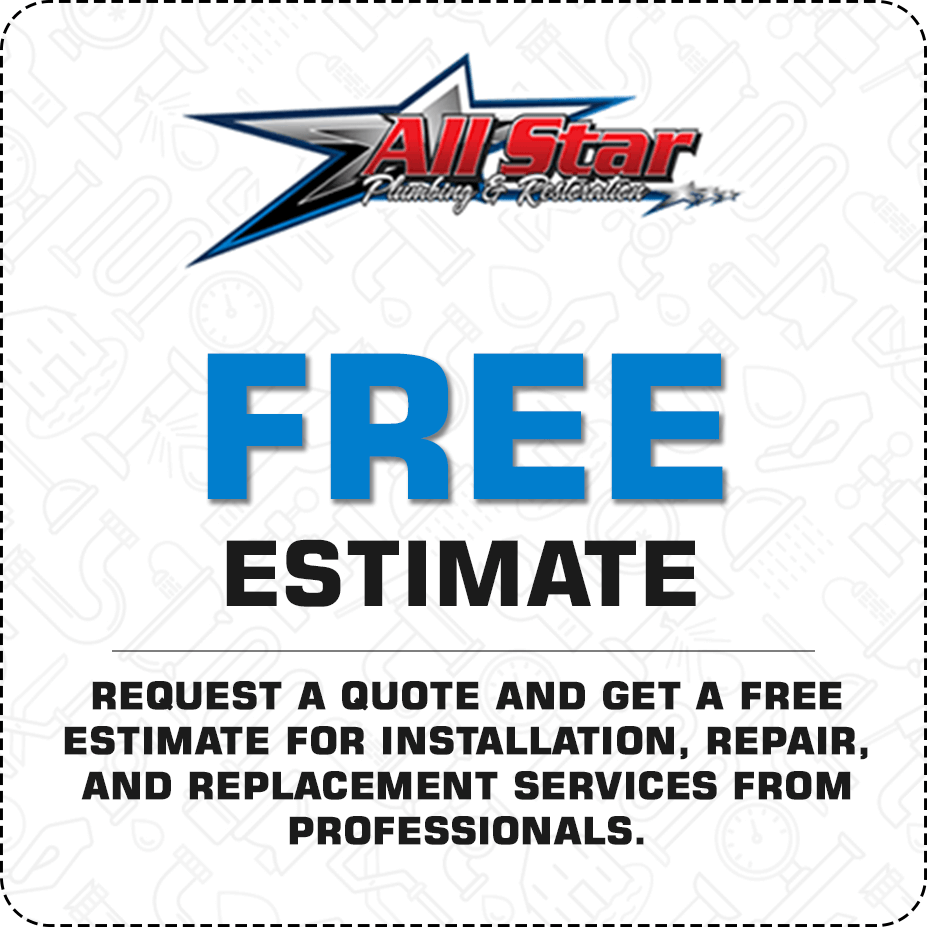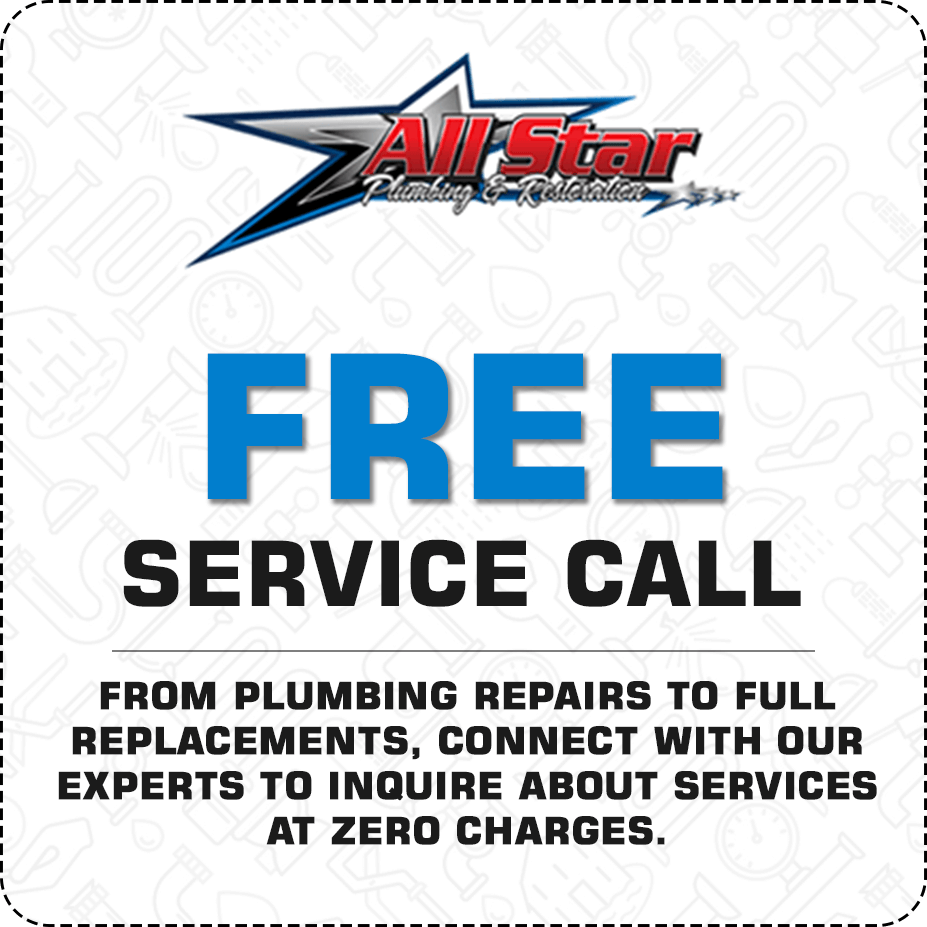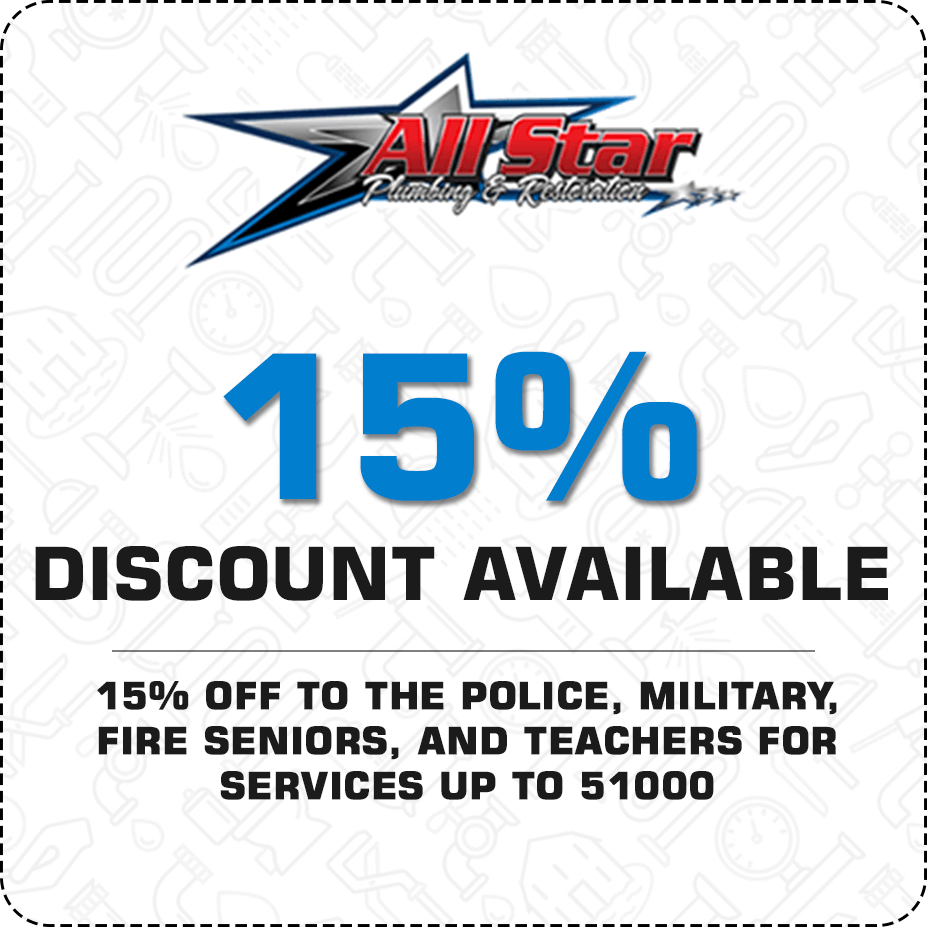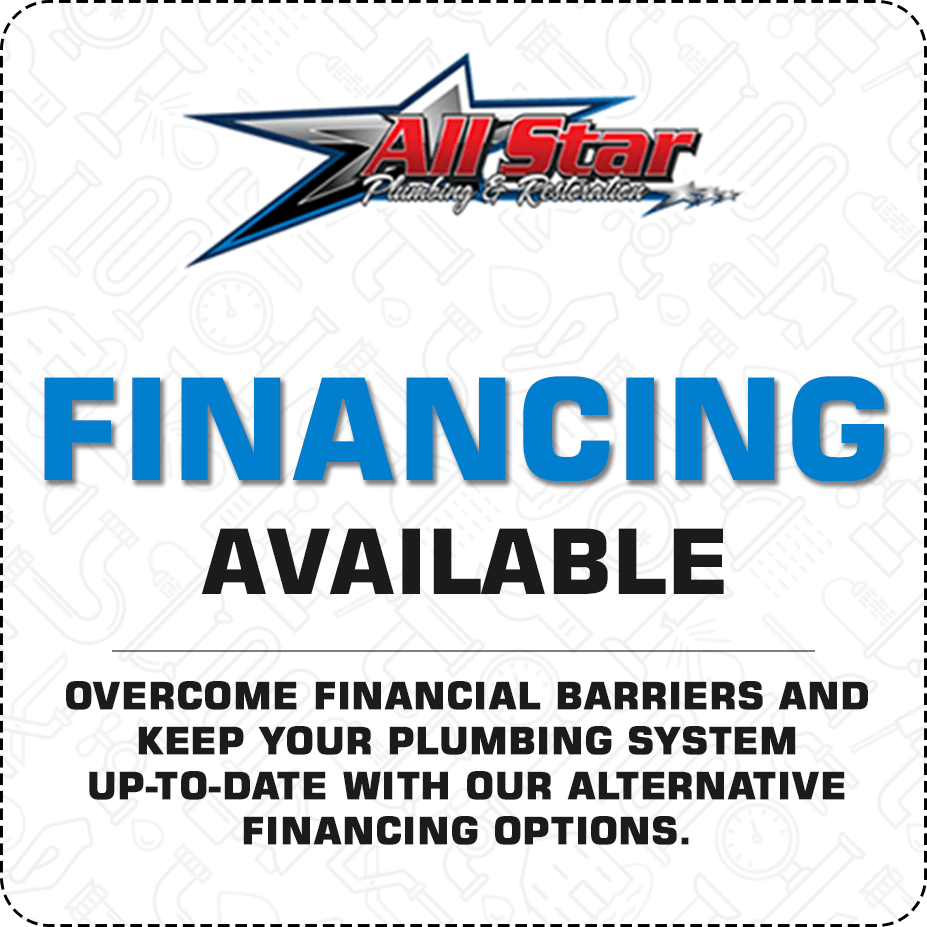 24 Hour Emergency Plumber in San Clemente, CA
Our All Star plumber San Clemente is a specialist in providing residential plumbing solutions. Our team is certified, highly trained and experienced in conducting an exhaustive range of plumbing repair and restoration services fast and efficiently.
Discreet, Polite and Friendly – Our plumber in San Clemente and other technicians are highly discreet and respect confidentiality about any kind of customer situation they come across. They will ask questions only related to their job and leave your premises spotless. Our teams are very friendly that you can discuss and arrange any customized plumbing service that meets your needs and budget.
Services of Trained and Certified Experts – Our plumber have undergone advanced and extensive training and certified to carry out all sorts of plumbing repair, installation and replacement services. Without a doubt, our team is one of the finest in the plumbing repair and restoration industry.
Range of Plumbing Options – Whether you are seeking to replace your existing plumbing fixtures with the most luxurious, high-end products or with a cost-effective option, our All Star plumber San Clemente CA has the right solution for you. We have a wide range of plumbing repair, replacement and installation options for you to choose from.
PROFESSIONAL DISCOUNTS
FREE ESTIMATES OR QUOTES
LICENSED AND INSURED
DISCOUNTED INSURANCE DEDUCTIBLES
FREE 24/7 EMERGENCY SERVICE
60 MINUTE RESPONSE TIME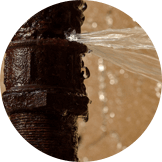 San Clemente Water Damage
Certified water damage specialists, with over 20 years of experience in restoration.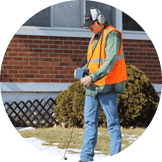 San Clemente Leak Detection
We have sophisticated leak detection tools to find any water leak, large or small.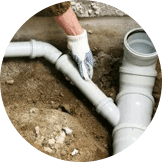 We can identify slab leaks beneath your foundation and repair them quickly.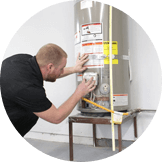 San Clemente Water Heaters
Weather you need a brand new water heater, or just a repair, we can get your hot water back.