San Juan Capistrano Plumbing Services has years of expertise in building importance for our clients. It means we stand behind the Pipes and Fix work we provide. This means we've got familiarity with all types of Plumbing developments. Countless satisfied clients in San Juan Capistrano and local describe us as Full-service Plumber San Juan Capistrano. We provide Heating, Drainage, Plumbing and 24 Hour Emergency Services – we're a one stop for full maintenance. Water Heaters to Sewer Cleaning and Copper Re-piping, our work has guarantee with extremely knowledgeable San Juan Capistrano Plumbers.
Our San Juan Capistrano Plumber is motivated and dedicated to provide you the most effective all-round support with the maximum degree of consumer satisfaction.
15% Discount
Police, Military, Fire,
Seniors & Teachers
*For Services Up to $1000
24/7 SERVICE
Emergency Leak
Detection Available
PROFESSIONAL DISCOUNTS
FREE ESTIMATES OR QUOTES
LICENSED AND INSURED
DISCOUNTED INSURANCE DEDUCTIBLES
FREE 24/7 EMERGENCY SERVICE
60 MINUTE RESPONSE TIME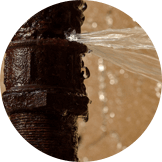 San Juan Capistrano Water Damage
Certified water damage specialists, with over 20 years of experience in restoration.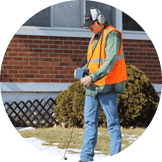 San Juan Capistrano Leak Detection
We have sophisticated leak detection tools to find any water leak, large or small.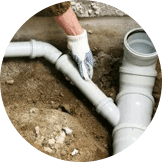 San Juan Capistrano Slab Leak Repair
We can identify slab leaks beneath your foundation and repair them quickly.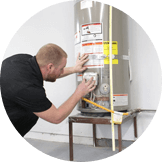 San Juan Capistrano Water Heaters
Weather you need a brand new water heater, or just a repair, we can get your hot water back.