Your Trusted Plumber Solana Beach. Call All Star!
Is it a broken faucet in your bathroom or a clogged drain pipe in your backyard that you just discovered? You need a professional plumber that you can count on. All Star in Solana Beach is here to save you from all your plumbing troubles. Even a slight crack in a pipe can lead to something severe if it is left unattended for a longer time. Don't wait until it gets worse, call All Star plumbing immediately.
All Star Plumbing Services in Solana Beach – Fast and Efficient
All Star plumber and other technicians have advanced training in plumbing repair and restoration. We provide our crews with the latest tools and equipment that can handle all types of plumbing renovations in the most efficient and fast way. With the help of our highly skilled teams, we guarantee you the delivery of a superior service with an excellent value, even on the most complicated plumbing jobs.
All Star Plumbers in Solana Beach give guaranteed solutions
Our plumber Solana Beach handle everything from a dripping faucet to a backed up or burst sewer line. While some of the plumbing issues can wait for a regular plumber to visit and resolve, there are certain plumbing events that cannot be kept until usual business hours. That is why we offer our services 24 hours, 7 days across Solana Beach. All Star is one phone call away from you.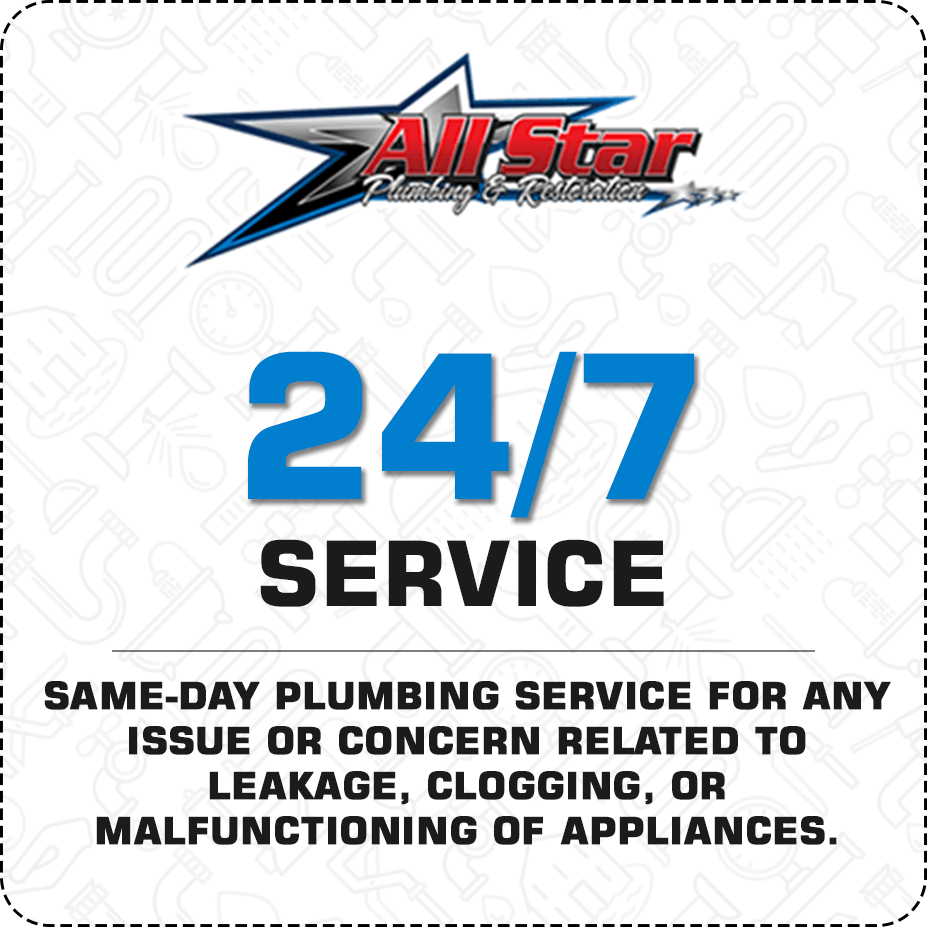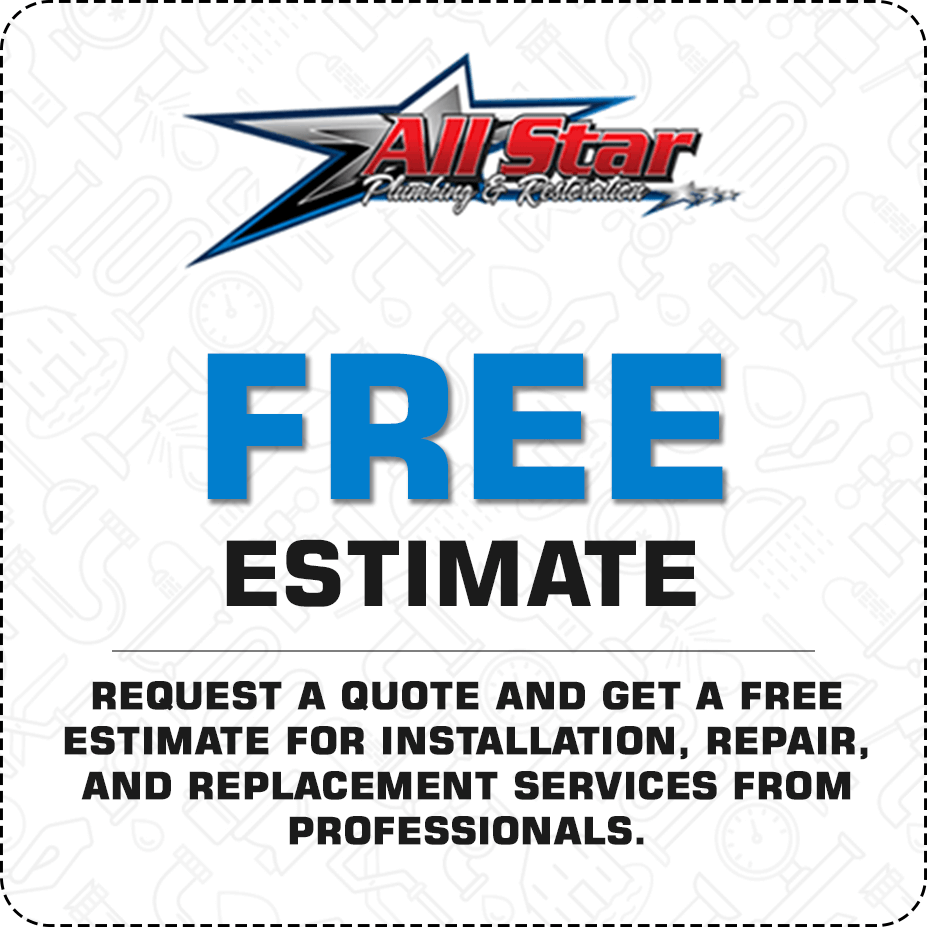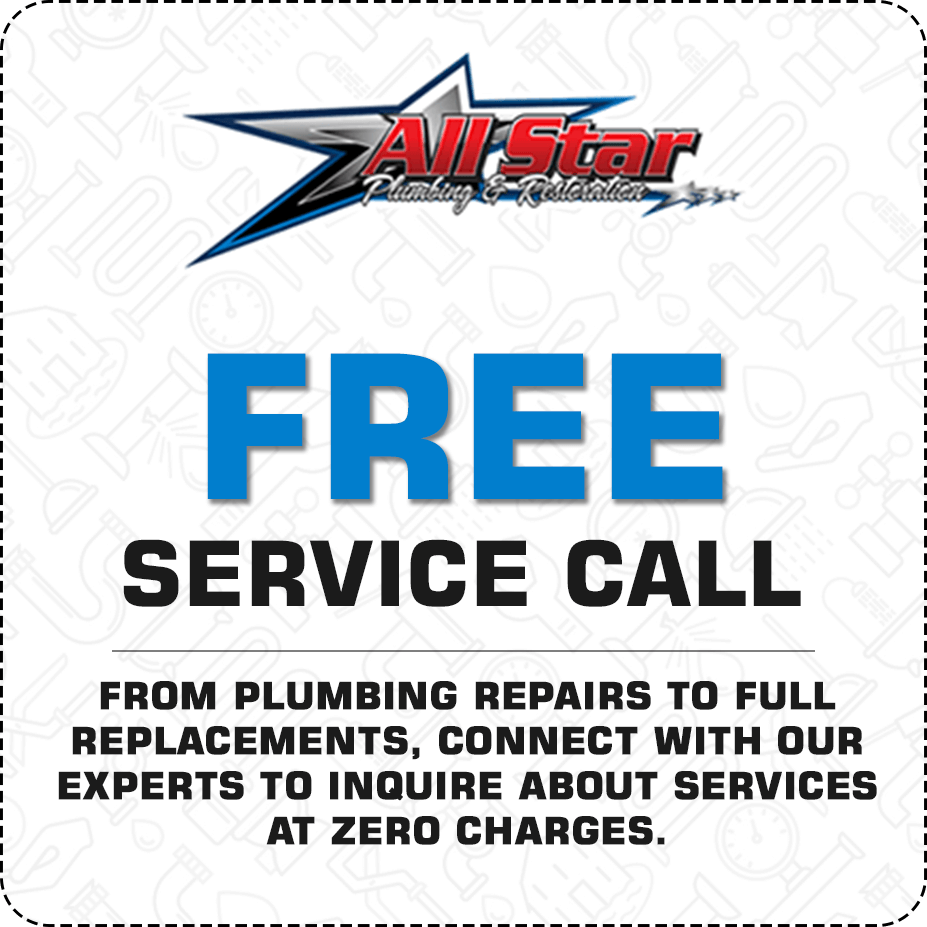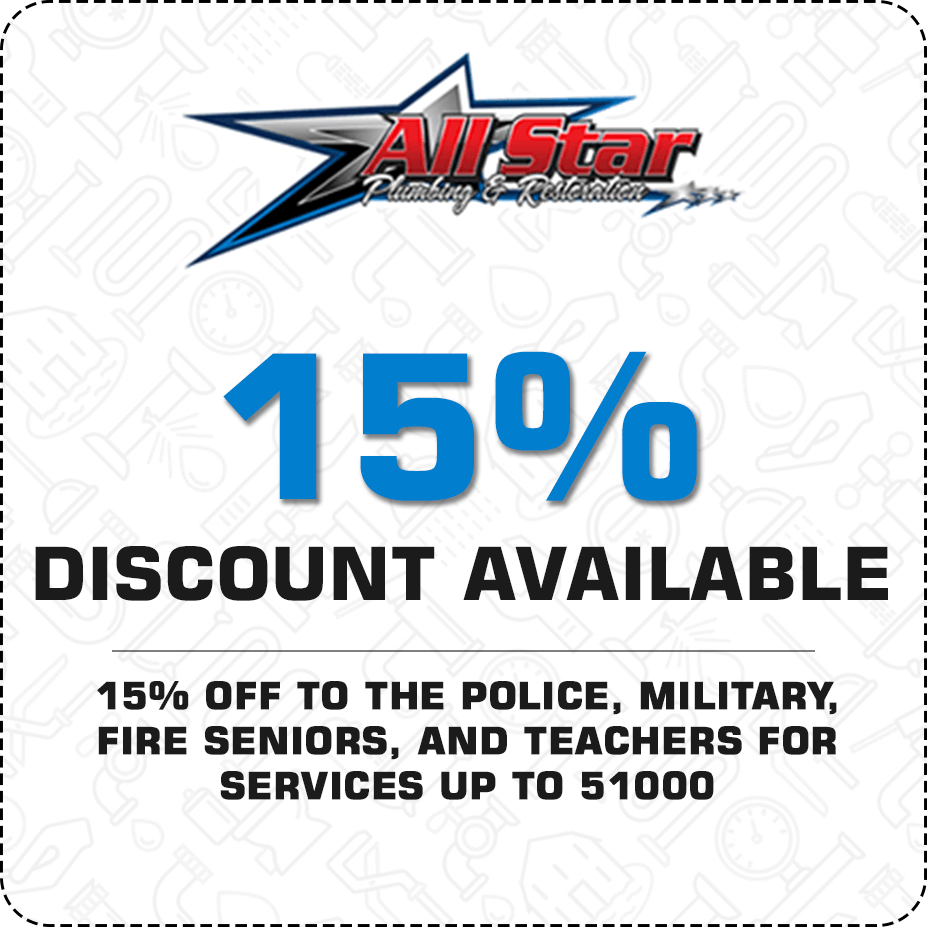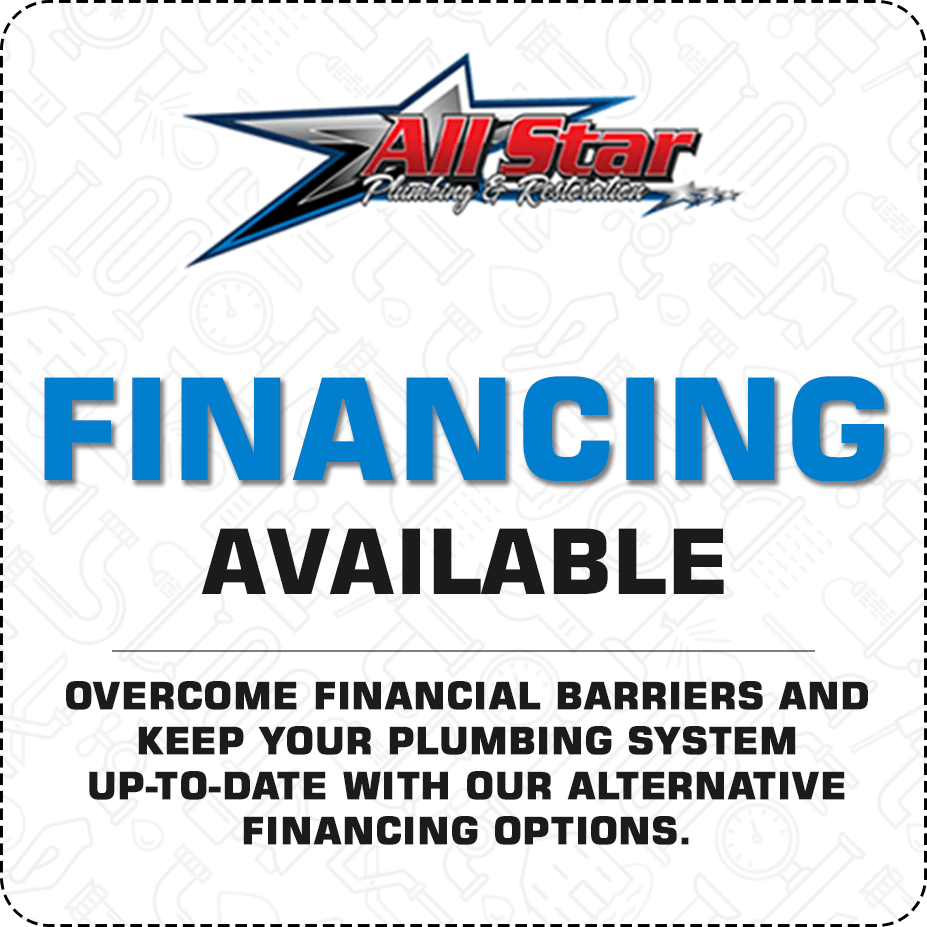 Contact the Specialists in Plumbing at Solana Beach, CA
Do not hesitate to call All Star Plumbing in Solana Beach, CA, when you have a plumbing issue. All of our services are in-line with industry standards and our teams comprise certified professionals in plumbing repair and restoration near you. You can count on our well-trained and experienced plumber Solana Beach to save you from all the plumbing problems in your residential or commercial properties. All Star is here when you need us the most. We are also affordable.
All Star
24 Hour Emergency Plumber in Solana Beach, CA
No job is too small or too big for All Star Plumber Solana Beach. We offer an extensive range of plumbing related service lines that suit all types and sizes of plumbing needs that you'll ever come across.
24/7 Emergency Plumbing : Got a plumbing emergency that can't wait until usual business hours? All Star has got you covered with its 24/7 emergency plumbing services, offered across Solana Beach.
Residential Plumbing : We handle all types of residential plumbing needs, small or big. Got a leaky faucet or sink issue in the kitchen? We got it covered. Did you just discover that your sewer lines or slab pipes are leaking? We got that covered too.
Commercial Plumbing : All Star understands that even an hour of downtime can affect your business very seriously. We'll make sure that your plumbing isn't going to be something that disrupts your business operations.
Damage Repair and Restoration : Water damage is one of the common types of disasters that any homeowner can face. It can be due to plumbing systems gone wrong or due to a natural disaster like a storm or flood. Contact us in any event that requires water damage restoration.
All Star
Plumbing Services in Solana Beach, CA
All Star meets all water, sanitary and sewer line related needs with the highest quality of service. You can rely on our plumber to save you from all your plumbing needs in your residential or commercial properties.
Pipe Repair : We offer different pipe repair options for you to choose from, depending on your plumbing needs and the budget. You can rely on our accurate estimations to make a decision before we begin with the repairing work.
Water Heater Services : Stepping into the shower and discovering that your water heater is broken can be really upsetting at times. Contact us and we'll make sure that you don't have to miss your cozy showers or let hot water related issues worry you for long.
Slab Leak Detection and Repair : Did you know that a long left slab leak can lead to mold growth and even cause a risk to the structural integrity of the building? Don't take chances! Call us in case of a slab leak and we'll fix it without much of a hassle.
Sewage Back up : Contact the experts in sewage backup for all your sewer line related needs. We'll resolve them right away.
Bathroom and Kitchen Plumbing : Contact All Star for all your kitchen and bathroom plumbing needs in your home. We repair and restore everything – toilet and bathroom leaks, kitchen faucets and sinks to repiping an entire residential plumbing system.
All Star
24 Hour Plumbing Services in Solana Beach
It is not always convenient if you get plumber services only during the usual business hours. That is why we offer our services 24 hours 365 days, across Solana Beach.
Emergency Plumbing Services : Plumbing emergencies always happen unannounced. It can be in the middle of the night or a Sunday morning. With our 24/7 emergency plumbing services, we got you covered, regardless of the time in which disaster strikes.
Regular Maintenance : We also undertake regular maintenance and services of all types of residential and commercial plumbing systems. Contact us and schedule an appointment on any day that is convenient for you. We are available throughout the week.
Plumbing Installation and Restoration : Looking for a reputed plumber to install a new plumbing system or restore an existing one. Call All Star! As a licensed plumber in the state of California, we can perform full repiping of residential and commercial properties as well as carry out installations of complex plumbing products which requires hours of work, and is interconnected with a number of systems in your property.
Why go for All Star Solana Beach Plumbing Services?
All Star Plumbing does not only take care of repairing broken plumbing. We offer inspection and maintenance services of plumbing systems, installation and repiping services and even damage restoration from broken plumbing.
24/7 Availability : We understand that immediate response at the scene is crucial in certain events that require plumbing repair and restoration. That is why we have teams of experts on standby throughout the day and night.
Services of Certified, Experienced Professionals : Our plumber and other technicians are well-trained, experienced and certified professionals in plumbing repair and restoration.
Years of Trust : All Star has been trusted by over hundreds of residential and commercial clients. Our teams are dedicated to improving their service every day.
PROFESSIONAL DISCOUNTS
FREE ESTIMATES OR QUOTES
LICENSED AND INSURED
DISCOUNTED INSURANCE DEDUCTIBLES
FREE 24/7 EMERGENCY SERVICE
60 MINUTE RESPONSE TIME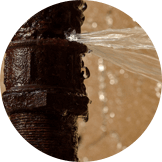 Solana Beach Water Damage
Certified water damage specialists, with over 20 years of experience in restoration.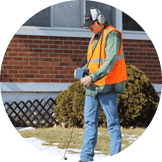 Solana Beach Leak Detection
We have sophisticated leak detection tools to find any water leak, large or small.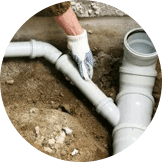 Solana Beach Slab Leak Repair
We can identify slab leaks beneath your foundation and repair them quickly.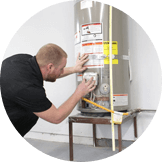 Solana Beach Water Heaters
Weather you need a brand new water heater, or just a repair, we can get your hot water back.