Our Solana Beach plumbers are trained to provide the best plumbing services throughout their areas and throughout San Diego County. Our specialist Solana Beach plumber have been serving the region for more than 30 years. Our plumber Solana Beach provide both commercial and residential plumbing and can react to any plumbing emergency.
In case you have a busted pipe, water leak or some other type of plumbing emergency in Solana Beach, shut off your water and call us today at (858) 703-5167. Water damage is very serious business and the quicker the response the less damage you are likely to have. All Star Plumbing is available every day of the year at night and on weekends and holidays. Day or night, you are able to make sure that we're going to fix your issues so you get a much better night's sleep without worries. We're professional and licensed plumber Solana Beach who know all aspects of plumbing. We are focused on providing premium customer support and high quality solutions. Our objective is 100% client satisfaction that all of our clients receive.
15% Discount
Police, Military, Fire,
Seniors & Teachers
*For Services Up to $1000
24/7 SERVICE
Emergency Leak
Detection Available
PROFESSIONAL DISCOUNTS
FREE ESTIMATES OR QUOTES
LICENSED AND INSURED
DISCOUNTED INSURANCE DEDUCTIBLES
FREE 24/7 EMERGENCY SERVICE
60 MINUTE RESPONSE TIME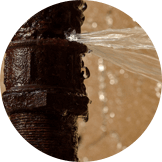 Solana Beach Water Damage
Certified water damage specialists, with over 20 years of experience in restoration.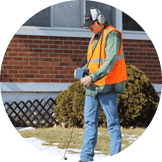 Solana Beach Leak Detection
We have sophisticated leak detection tools to find any water leak, large or small.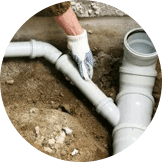 Solana Beach Slab Leak Repair
We can identify slab leaks beneath your foundation and repair them quickly.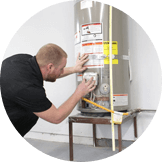 Solana Beach Water Heaters
Weather you need a brand new water heater, or just a repair, we can get your hot water back.