All Star Plumbing provides best plumbing services in Garden Grove, CA. Whether you require a repair, replacement, maintenance or a new installment, our Garden Grove plumber is dedicated to tackling every plumbing project together with the utmost integrity and dependability. Backed by more than half a century of experience, we've handled the plumbing needs of home and business owners throughout the Garden Grove community along with the total Orange County area.
We work to deliver the finest quality pipes workmanship to the customers we serve. Regardless of the size or scope of your plumbing problems, you can count on our reputable plumber Garden Grove to get the job done right the first time.
All Star Plumbing team has extensive experience tackling the plumbing issues of homeowners, commercial property owners, insurance companies, property managers, and contractors around Garden Grove, CA. As a proud locally owned and operated plumbing firm, our skilled and highly trained specialists go above and beyond to present A-level support.
Our friendly and considerate plumbers in Garden Grove CA will arrive at your doorstep ready to get the task done. We provide honest and upfront pricing options for the plumbing services you require, that way you'll know just what you're paying to get until we get to perform.
15% Discount
Police, Military, Fire,
Seniors & Teachers
*For Services Up to $1000
24/7 SERVICE
Emergency Leak
Detection Available
PROFESSIONAL DISCOUNTS
FREE ESTIMATES OR QUOTES
LICENSED AND INSURED
DISCOUNTED INSURANCE DEDUCTIBLES
FREE 24/7 EMERGENCY SERVICE
60 MINUTE RESPONSE TIME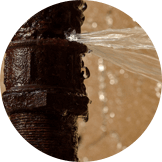 Garden Grove Water Damage
Certified water damage specialists, with over 20 years of experience in restoration.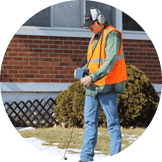 Garden Grove Leak Detection
We have sophisticated leak detection tools to find any water leak, large or small.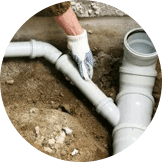 Garden Grove Slab Leak Repair
We can identify slab leaks beneath your foundation and repair them quickly.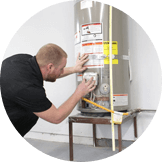 Garden Grove Water Heaters
Weather you need a brand new water heater, or just a repair, we can get your hot water back.