Our group of Hemet plumber give commercial and residential plumbing service, installation, and repair in Hemet, CA.
We understand plumbing emergencies can happen at any time, which is the reason why our company is available 24 hours per day, 7 days per week.
Get your plumbing problem resolved with the most experienced and qualified plumber in Hemet CA.
Our technicians Hemet are capable to deal with all your plumbing requirements.
With rapid response time, honest work, and competitive pricing, you will not be sorry once you contact top service pipes.
Call us now for an on-site estimate with our Hemet plumbing expert. (951)-977-4052 or book your appointment on the web.
15% Discount
Police, Military, Fire,
Seniors & Teachers
*For Services Up to $1000
24/7 SERVICE
Emergency Leak
Detection Available
PROFESSIONAL DISCOUNTS
FREE ESTIMATES OR QUOTES
LICENSED AND INSURED
DISCOUNTED INSURANCE DEDUCTIBLES
FREE 24/7 EMERGENCY SERVICE
60 MINUTE RESPONSE TIME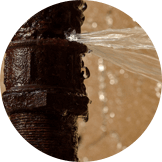 Hemet Water Damage
Certified water damage specialists, with over 20 years of experience in restoration.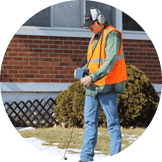 Hemet Leak Detection
We have sophisticated leak detection tools to find any water leak, large or small.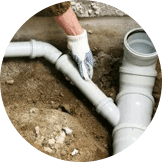 Hemet Slab Leak Repair
We can identify slab leaks beneath your foundation and repair them quickly.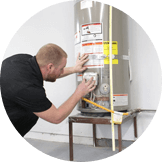 Hemet Water Heaters
Weather you need a brand new water heater, or just a repair, we can get your hot water back.