After the toilet backs up, the sink faucet sprays a flow, the water heater tank busts, or you want your drains cleaned out, All Star Plumbing will be there. You can always rely on our 24/7 emergency plumbing repair team to be ready.
Our Laguna Hills plumber offer numerous plumbing services to satisfy your requirements. At All Star Plumbing, We have worked long and hard so we can give the widest choice of plumbing services available in our service area.
When you want reliable, quick plumbing solutions, look no further. We are not only drain cleaning specialists, Our plumber Laguna Hills can take care of commercial plumbing, garbage disposal installation, recirculating plumbing, gas lines, earthquake tripping valves, and more in Laguna Hills, CA.
Tankless water heaters
Toilets, sinks, & faucet repair or installation
Trenchless sewer line services
Hydro jetting services
Sewer camera inspections
Recirculating pumps
15% Discount
Police, Military, Fire,
Seniors & Teachers
*For Services Up to $1000
24/7 SERVICE
Emergency Leak
Detection Available
PROFESSIONAL DISCOUNTS
FREE ESTIMATES OR QUOTES
LICENSED AND INSURED
DISCOUNTED INSURANCE DEDUCTIBLES
FREE 24/7 EMERGENCY SERVICE
60 MINUTE RESPONSE TIME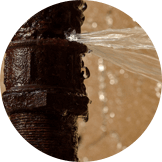 Laguna Hills Water Damage
Certified water damage specialists, with over 20 years of experience in restoration.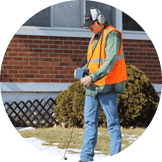 Laguna Hills Leak Detection
We have sophisticated leak detection tools to find any water leak, large or small.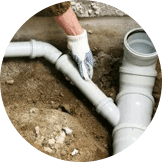 Laguna Hills Slab Leak Repair
We can identify slab leaks beneath your foundation and repair them quickly.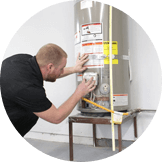 Laguna Hills Water Heaters
Weather you need a brand new water heater, or just a repair, we can get your hot water back.