Anaheim Plumber offers high quality plumbing services for homes and commercial properties. A licensed, insured, experienced team, our services are professional, setting a bar in Anaheim plumbing services, and at the same time affordable. If you need a plumber Anaheim for your home, office, clinic, hospital or retail outlet in Anaheim, count on us for fast, reliable, high quality and affordable plumbing services, which include not only repair but installation, replacement and maintenance too.
Are you facing a plumbing problem that needs immediate attention? Contact All Star. Our service call, consultation and estimation are free services. If you want us at your doorstep in minutes, our plumber Anaheim CA will be there.
We come fully equipped, so no further delays are possible. With the latest equipment for plumbing inspection and leak detection, our Anaheim plumber identify the issue quickly and accurately, and solve it within a minimum time. We clear out the mess if any, and can also help with services like odor removal, decontamination in case a sewer leak or drain leak has affected the interiors of your home.
Contact us to get trustworthy and efficient plumbing repair services with a guarantee. We do not overcharge you for emergency services in Anaheim CA.
Our Anaheim plumber is available 24 hours, 7 days a week to serve any kind of plumbing needs from installation of plumbing pipes, fixtures, appliances to their repair and maintenance. Whether you want a faucet repaired or a sink replaced, a hot water tank repaired or slab leak or drain clog issues solved, you can count on All Star to serve you when you need us. We will be there on the scheduled time – day or night.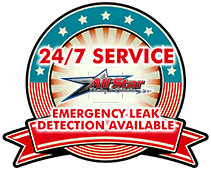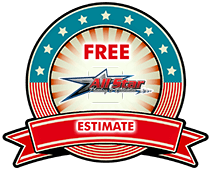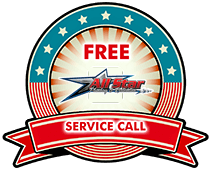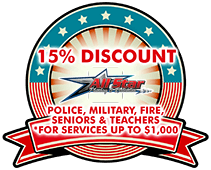 PROFESSIONAL DISCOUNTS
FREE ESTIMATES OR QUOTES
LICENSED AND INSURED
DISCOUNTED INSURANCE DEDUCTIBLES
FREE 24/7 EMERGENCY SERVICE
60 MINUTE RESPONSE TIME
All Star Plumbing Services in Anaheim ensures total customer satisfaction with the quality and efficiency of their services. We are flexible to attend to your call and respond to any plumbing emergency, whenever you want us-24/7. When you go for an emergency plumbing, you can rest assured of their professionalism and expertise, as we hire only certified Anaheim plumber and technicians, who are thoroughly background-checked.
Whether you need a plumber Anaheim for your residential property or your commercial property in Anaheim, call us to get the best solutions at the most affordable rates.