If you're searching for the best Fountain Valley Plumber, search no further! All Star Plumbing has a long history in the Fountain Valley community. We have lived in Fountain Valley and operated our business here for decades.
We offer affordable quality Local Plumbing Service for Fountain Valley, California and surrounding areas. With over many years of experience, our highly skilled professional Fountain Valley Plumber take great pride in their work and the care of which they honor you and your home. As a family owned and operated full service Fountain Valley Plumbing company, our efficacy and experience enable us to help save money and assure you the highest level of professional quality service and installation of Plumbing systems.
Our specialization is Drain Cleaning and all Plumbing Services, including Garbage Disposal and Water Heater Repair and Installation, Leak Inspection and Slab Leak Repair, Pipe Lining process, and other Plumbing Services in Fountain Valley. We're the Emergency Plumber Fountain Valley for the Fountain Valley area, call us at (949)-289-9926 anytime (24/7) and somebody can help you immediately.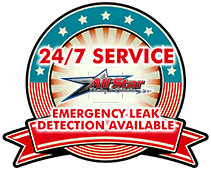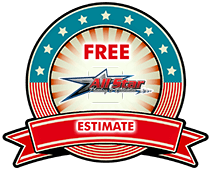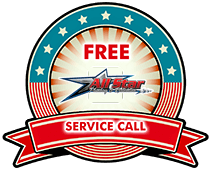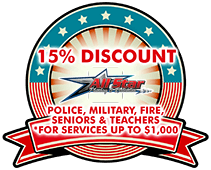 PROFESSIONAL DISCOUNTS
FREE ESTIMATES OR QUOTES
LICENSED AND INSURED
DISCOUNTED INSURANCE DEDUCTIBLES
FREE 24/7 EMERGENCY SERVICE
60 MINUTE RESPONSE TIME