Are you hoping to find a Mission Viejo plumber who will provide quality plumbing services quickly? All Star Plumbing is here to assist with all your plumbing requirements. Whether you want us to visit your house or your small business, All Star Plumbing may take care of all your plumbing requirements. Our plumber Mission Viejo provides emergency plumbing services since we want to be there for our customers when they need us the most. We answer calls 24 hours per day, 7 days a week.
Mission Viejo Plumber is constantly on-call. In case you've got leaky or burst pipes, clogged drains, or any another plumbing dilemma we could take care of it. Our business is licensed, bonded, and insured for your security and ours. We're one of the few plumbing companies which will give free quotes on our job before service starts. All services supplied include an excellent guarantee. Our Mission Viejo plumbers are reliable by Mission Viejo residents and businesses.
All Star Plumbing Services are on-call whether you've got leaky or burst pipes, clogged drains, or other plumbing frustrations big or little. Our entire company is licensed, bonded and insured, and we provide free estimates on our work before service starts. Because quality is ensured with Plumber Mission Viejo CA professionals, no wonder Mission Viejo frees us to all their plumbing needs!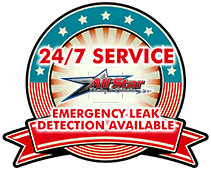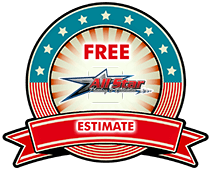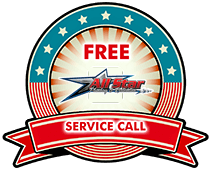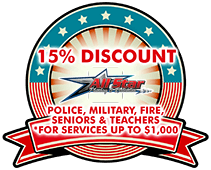 PROFESSIONAL DISCOUNTS
DISCOUNTED INSURANCE DEDUCTIBLES
FREE ESTIMATES OR QUOTES
FREE 24/7 EMERGENCY SERVICE
LICENSED AND INSURED
60 MINUTE RESPONSE TIME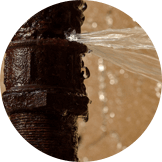 Mission Viejo Water Damage
Certified water damage specialists, with over 20 years of experience in restoration.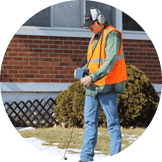 Mission Viejo Leak Detection
We have sophisticated leak detection tools to find any water leak, large or small.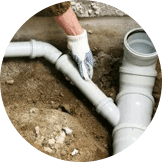 Mission Viejo Slab Leak Repair
We can identify slab leaks beneath your foundation and repair them quickly.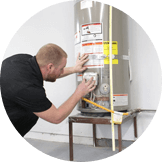 Mission Viejo Water Heaters
Weather you need a brand new water heater, or just a repair, we can get your hot water back.