Are you looking for a reliable and experienced plumber Oceanside CA? Call All Star Plumbing will be at your doorstep at a time convenient to you.
All Star Plumbing is a licensed and insured Oceanside plumbing services provider with decades of experience. We get you an expert and certified Oceanside plumber or a team that best suits your requirements, whenever you need plumbing services, wherever you are in Oceanside.
Our Oceanside plumbing are available 24 hours a day, 7 days a week. You can contact us for any kind of plumbing job. We get leaks repaired–drainage, sewer, slab or in your water supply lines. We fix faucets, sinks, water tanks, water pressure regulators, water heaters, showers or any other bathroom plumbing system or fixtures, kitchen plumbing systems, among others. We also help with installation and replacement of any kind of plumbing equipment for your home or office.
Call All Star to get high quality plumbing services at most affordable rates.
If there is an emergency Oceanside plumbing service need, call us on the emergency number specified and you will have Oceanside plumbers at your property within minutes, well equipped to deal with any scenario.
You can rely on us to get the services of highly trained and certified Oceanside plumber, who ensure accurate detection of problems and fast, secure and effective repairs near you. If any fixture, pipe or component needs to be replaced, we will offer you affordable and durable products that come with warranties. We leave behind no mess or odor. Everything is taken care of to provide you 100% satisfaction with our services.
Whatever be your plumbing needs, get the best plumber Oceanside CA work for you at a time you choose, morning, noon, evening or night.
We cover both residential and commercial Oceanside plumbing service needs. We can get installed any kind of plumbing systems or appliances such as water tanks, water heaters, water pressure regulators, bathtubs and showers, garbage disposal units, sinks, and water filtration systems.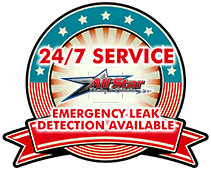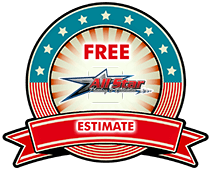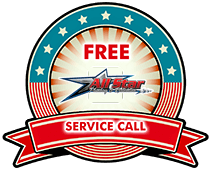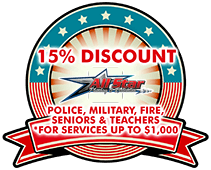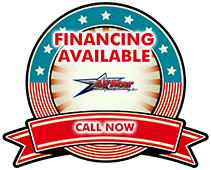 24 Hour Emergency Plumber in Oceanside, CA
Water Leak Detection and Repair Services: We detect, inspect and repair water leaks as well as offer restoration services, when required. Whether it is a slab pipe leak or a roof pipe leak, an appliance-based water leak or a burst pipe, our Oceanside plumber cover all types of water leak detection and repair needs near you.
Drain and Sewer Line Repair Services: Drain clogging issues vary in complexity depending on where the pipe is clogged and what has caused the clogging. Whether it is due to grease build up, root infiltrations or flood waters, get our plumber in Oceanside to clear any kind of drain clogs.
Repiping Services: We offer residential and commercial repiping services for drain lines, water supply lines and gas lines. All Star Oceanside plumber offer pipe inspection services to determine the best kind of repiping material that fits your property and your budget.
Water Heater Repair and Replacement Services:  We deliver water heater repair, maintenance, replacement and new water heater installation services.
Plumbing Installation Services: You will find a licensed and certified plumber at All Star Oceanside, whatever your installation needs from faucets and sinks to a water leak detector near you.
Call All Star for a free consultation and find out how we can serve your plumbing needs.
PROFESSIONAL DISCOUNTS
FREE ESTIMATES OR QUOTES
LICENSED AND INSURED
DISCOUNTED INSURANCE DEDUCTIBLES
FREE 24/7 EMERGENCY SERVICE
60 MINUTE RESPONSE TIME
For any plumbing requirements at your Oceanside property, call us at the number provided below and get the best solutions. All Star is known for its high customer satisfaction and the integrity of its solutions. All our Oceanside plumber and technicians are background-checked, and highly trained to use technology-supported latest equipment for inspection, installation and repair near you. They also help with services such as cleanup, odor removal and decontamination, when the situation demands. You are assured of high quality workmanship when it comes to All Star plumbers.