Why should All Star Plumbing be the only Vista plumber you want to know? Everything comes down to experience. All Star Plumbing has been servicing Vista, California and the surrounding areas for over two decades. We are available for all your plumbing Vista CA. Plumber Vista exceptional customer support and remaining current with the latest technology. Whether you just want to make minor updates, or you are planning extensive renovations, our plumber Vista CA are ready to get to perform.
Sewer Line Replacement: If you want sewer line replacement or relining and clean outside installment, give us a call. We'll do the job correctly.
Water Heater Repair: We offer full-service water heater repair and replacement. This includes both tankless and tank water heaters, and thus don't hesitate to contact us today.
Hydro Jetting, Drain Cleaning: We take pride in keeping up with the latest technology when it comes to optimizing outcomes. Including all hydro cleaning tasks.
Leaking Faucets & Faucet Replacement: It is one of the most common repairs. But leaking taps can be bothersome and costly. Call today to have that leaky faucet fixed once and for all.
Tub/Shower Valve Repairs: Valve repairs are simple jobs in theory. But the truth is they may be catchy and even difficult if you don't have the right tools. We can help.
Pressure Regulators & Shut Off Valves: Whether your challenge entails pressure regulators, shut off valves, or anything in between we could diagnose the problems and make the fix.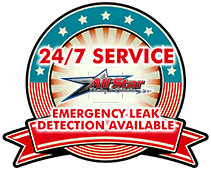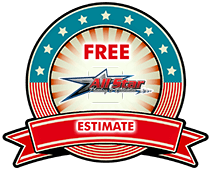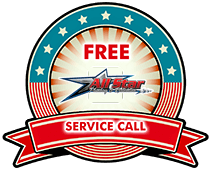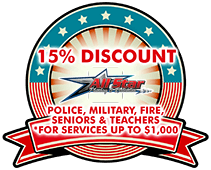 PROFESSIONAL DISCOUNTS
DISCOUNTED INSURANCE DEDUCTIBLES
FREE ESTIMATES OR QUOTES
FREE 24/7 EMERGENCY SERVICE
LICENSED AND INSURED
60 MINUTE RESPONSE TIME