Need a qualified, experienced and dependable plumbers in Santee CA? All Star Plumbing is the company for you! Our business is dedicated to serving and supplying the greater Santee and San Diego County residents and businesses with professional quality plumbing services, repairs, kitchen and bathroom remodeling at reasonable rates. Licensed, bonded and insured by the state of California.
All Star Plumbing is a family owned and operated full service Santee plumbing contractor with over 30 years of experience and service in residential & industrial plumbing, heating, drain repair and cleaning. In addition, we provide the greater Santee and San Diego County regions with emergency plumbing service fixes and ensure you dependable on time service and expert quality workmanship. We continue to cultivate our business one customer at a time and strive for 100% customer satisfaction on every job.
Our Santee plumber rely on greater stocked plumbing trucks than the competition. That means less time in transit and more time at work.
We offer same-day service if you call before noon.
All of our plumbers Santee are fully trained, licensed, insured, and bonded. We are ready to stake our reputation on each and every plumber Santee!
We provide 100% satisfaction guarantees on all service.
15% Discount
Police, Military, Fire,
Seniors & Teachers
*For Services Up to $1000
24/7 SERVICE
Emergency Leak
Detection Available
PROFESSIONAL DISCOUNTS
FREE ESTIMATES OR QUOTES
LICENSED AND INSURED
DISCOUNTED INSURANCE DEDUCTIBLES
FREE 24/7 EMERGENCY SERVICE
60 MINUTE RESPONSE TIME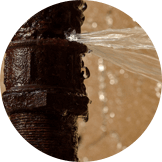 Santee Water Damage
Certified water damage specialists, with over 20 years of experience in restoration.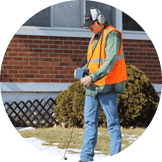 Santee Leak Detection
We have sophisticated leak detection tools to find any water leak, large or small.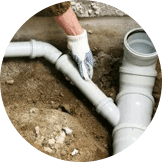 Santee Slab Leak Repair
We can identify slab leaks beneath your foundation and repair them quickly.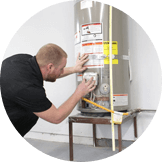 Santee Water Heaters
Weather you need a brand new water heater, or just a repair, we can get your hot water back.