All Star Plumbing is a specialist services provider of affordable plumbing services in Yorba Linda. We cover residential and commercial plumbing requirements from installation and repair to preventive maintenance.
A family operated business, we have a strong background in plumbing spanning three decades. We offer you the services of licensed, certified, bonded and insured teams. Our company operates in cities across California. Our Yorba Linda services facility also excels at budget-friendly plumbing services.
All Star Yorba Lindia 24-Hour Plumber Services – we cover
Installation and replacement of water heaters, water filtration units, kitchen plumbing systems and appliances, bathroom and toilet systems and fixtures, pipe lines, water pressure reducing valves and shut-off valves, leak detectors, etc.
Leak detection and repair for gas pipes, slab pipes, concealed wall pipes and other exterior and interior pipes as well as for products such as washing machines, sinks, faucets, etc.
Drain and sewer pipe services such as drain snaking, hydro-jetting, sewage backflow repair, pipe damage repair and repiping
Plumbing inspection and preventive maintenance for home plumbing products as well as entire commercial plumbing products.
All Star Yorba Linda Emergency Plumber Services
Are you in need of instant repairs or water damage restoration? Contact All Star emergency plumbing services in Yorba Linda to get a plumber at your doorstep within minutes. We come fully equipped to deal with the plumbing issue you are facing and deliver accurate repairs.
Also, our Yorba Lindia plumbers and technicians provide services backed by guarantees. You need never worry about any inefficiency in our plumbing jobs.
For complete solutions from a trustworthy team of plumbers in Yorba Linda, get in touch with All Star Plumbing. We offer a free consultation and free estimates.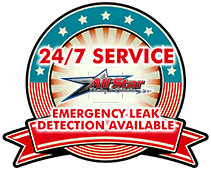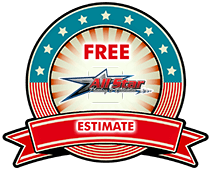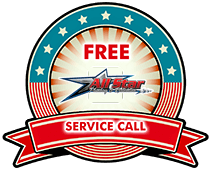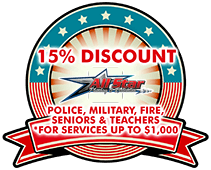 PROFESSIONAL DISCOUNTS
FREE ESTIMATES OR QUOTES
LICENSED AND INSURED
DISCOUNTED INSURANCE DEDUCTIBLES
FREE 24/7 EMERGENCY SERVICE
60 MINUTE RESPONSE TIME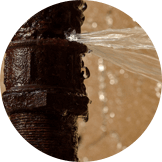 Yorba Linda Water Damage
Certified water damage specialists, with over 20 years of experience in restoration.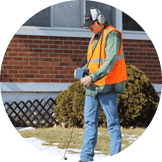 Yorba Linda Leak Detection
We have sophisticated leak detection tools to find any water leak, large or small.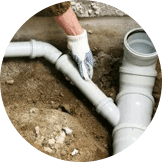 Yorba Linda Slab Leak Repair
We can identify slab leaks beneath your foundation and repair them quickly.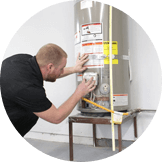 Yorba Linda Water Heaters
Weather you need a brand new water heater, or just a repair, we can get your hot water back.