Are you looking for safe, secure and quality plumbing services in Costa Mesa from licensed, certified and background-checked Costa Mesa plumber? Do you like getting guaranteed plumbing services?
All Star Costa Mesa plumber is the answers to safe, hygiene-focused, quality-assured plumbing service demands. As we hire only experienced, licensed and highly skilled plumber Costa Mesa, and we ensure a thorough background check, you need never worry about security or reliability regarding the services rendered. Also, we have the best practices in place to help you get 100% satisfaction from our plumbing services, when it comes to timeliness, workmanship, service quality, pricing and consultation.
With a 24-hour service facility, accessibility to plumbing services is never an issue. Plumber Costa Mesa also offer emergency plumbing services to help you get immediate help, within minutes. In addition, you can schedule for any plumbing maintenance, inspection, installation and replacement job appointments as fits your time constraints. We operate 365 days.
Worried about costs? All Star is known for its entire spectrum of affordable plumbing solutions.
Residential Plumbing Service – pipes, kitchen plumbing ware and appliances, bathroom sanitary ware, water heaters or hot water recirculation systems, dishwashers, sinks and faucets, etc.
Commercial Plumbing Service – which includes the entire plumbing service needs for offices, hospitals, restaurants, shopping centers, schools, etc.
Damage Repair & Restoration – water or flood damage, gas pipe leaks, storm damage, etc.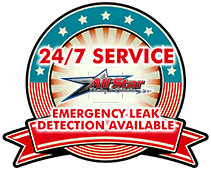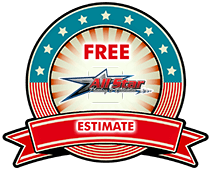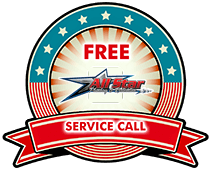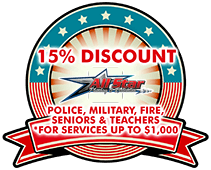 PROFESSIONAL DISCOUNTS
FREE ESTIMATES OR QUOTES
LICENSED AND INSURED
DISCOUNTED INSURANCE DEDUCTIBLES
FREE 24/7 EMERGENCY SERVICE
60 MINUTE RESPONSE TIME