All Star Plumbing offers superior quality plumbing services in Irvine, California. We are a company with a strong background in plumbing and undertake all sizes of repair, installation and replacement jobs.
Our Irvine Plumber comprises specialists for both residential and commercial plumbing. They are certified, trained and skilled in managing plumbing pipe issues, plumbing system issues, HVAC pipe issues as well as any other plumbing appliance issues. We also offer consultations and installations for residential kitchen and bathroom remodeling projects, commercial plumbing restoration projects and catastrophe restoration projects.
Emergency Plumber Services by All Star Irvine Teams
When you need urgent repair for your heating and cooling system disorders or water pipe leaks or gas leaks or for any other requirement involving a plumbers in Irvine CA, contact All Star Irvine plumber for emergency service. You will find a plumber Irvine in minutes, who will understand your problem and come fully equipped to resolve the issue instantly.
We also offer fast replacement services in case your sinks, faucets, showers, bathtub or water dispensers are beyond repair. You can also contact us for water or flood damage cleanup and repair services.
24-Hour Plumbing Services from All Star
Our plumber Irvine is available 24/7. If you would like to schedule a consultation in the evenings or weekends for the complete remodeling service of your bathrooms or kitchens, you will find our team ready to come at any time. We are ready to carry out any kind of plumbing repair, replacement or installation job at any time that suits you.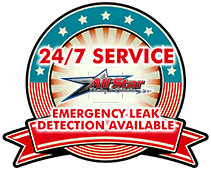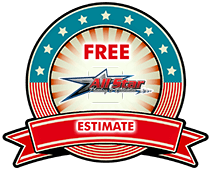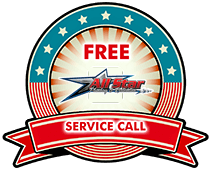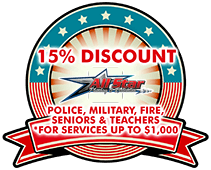 PROFESSIONAL DISCOUNTS
DISCOUNTED INSURANCE DEDUCTIBLES
FREE ESTIMATES OR QUOTES
FREE 24/7 EMERGENCY SERVICE
LICENSED AND INSURED
60 MINUTE RESPONSE TIME