Water damage in your home or business, creates a very stressful situation for you. It not only disturbs your normal life or business but also diverts your entire focus towards a more urgent need that is – tackling water damage as quickly and efficiently as possible. Any delay is going to incur numerous losses in terms of damaged belongings, damaged property, weakened structural integrity of the building, mold and mildew growth, lost business hours. These losses could increase with each passing time. Do not be stressed. Call All Star for prompt and professional water damage repair Oceanside. Our goal aligns with your expectations. We strive to make your water damage repair and restoration experience as easy and effective as possible and that too with minimal damage to your property. Our water damage repair technicians are well trained, certified, licensed and experienced. We conduct continual training sessions and have a culture of having frequent knowledge sharing sessions so that our technicians are updated on all aspects of water damage repair Oceanside. We know that the use of appropriate equipment is as important as the skill of our technicians. Hence, we use state of the art equipment for the purpose. We are prepared to handle water leak damage repair jobs in Oceanside of any size and complexity.
We also help you manage your claims. We work with insurance companies in the inspection and assessment of damage. Our rates comply with industry and insurance standards. We do billing directly to the insurance company.
Call us or contact us online if you have queries regarding water damage repair Oceanside. Our customer care executives will be happy to help you.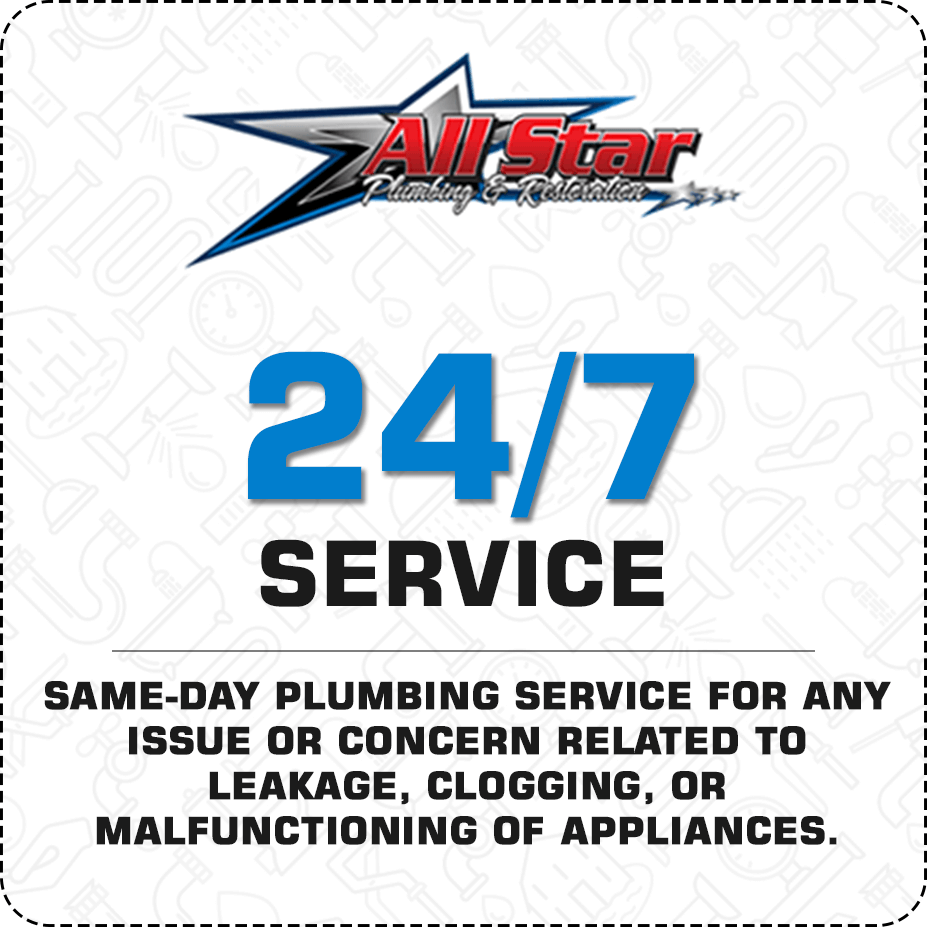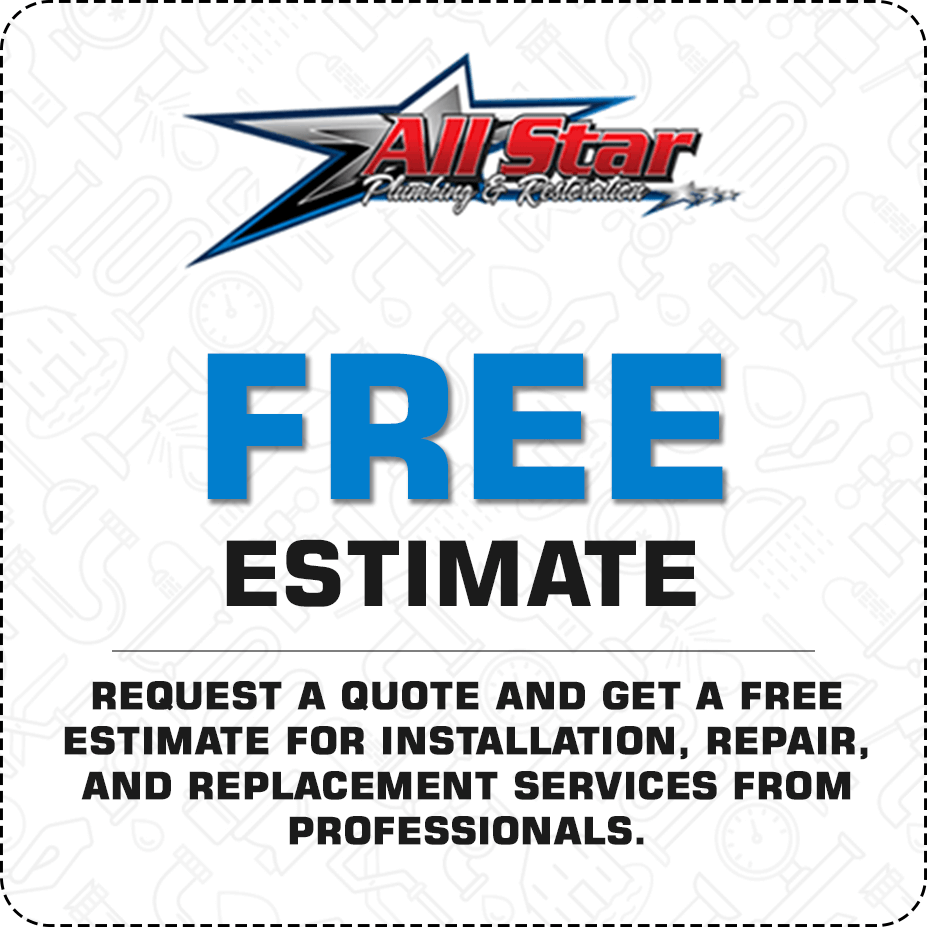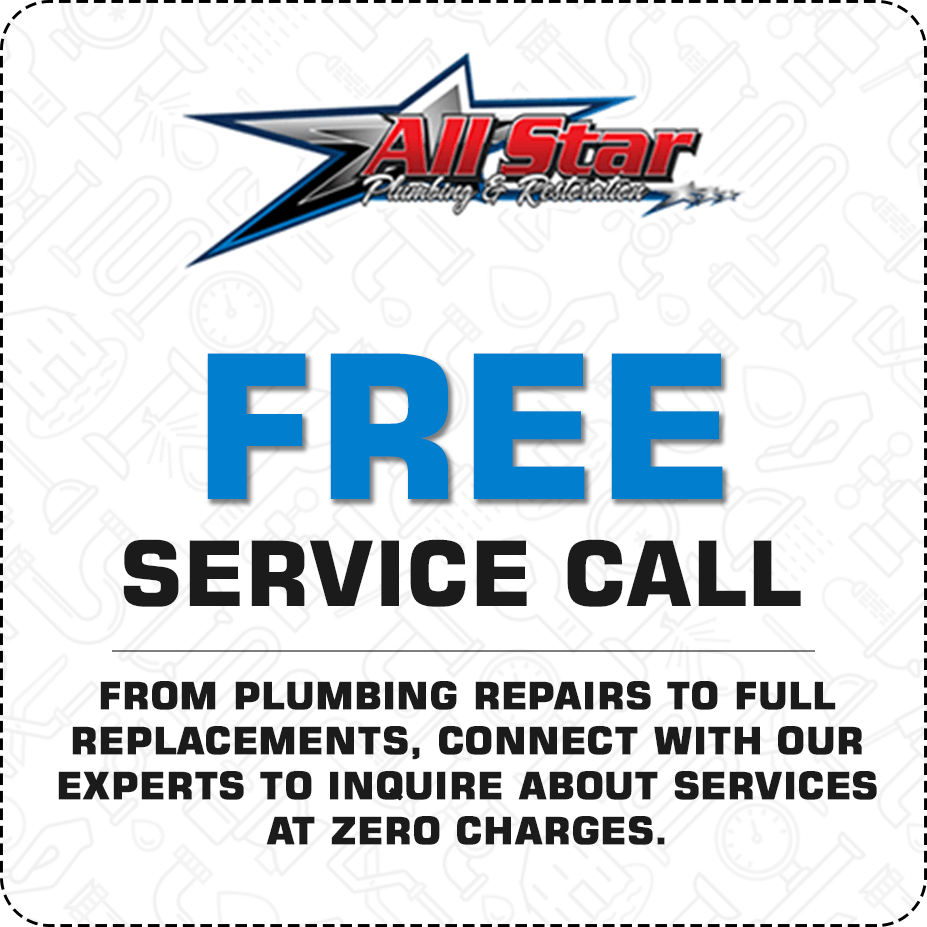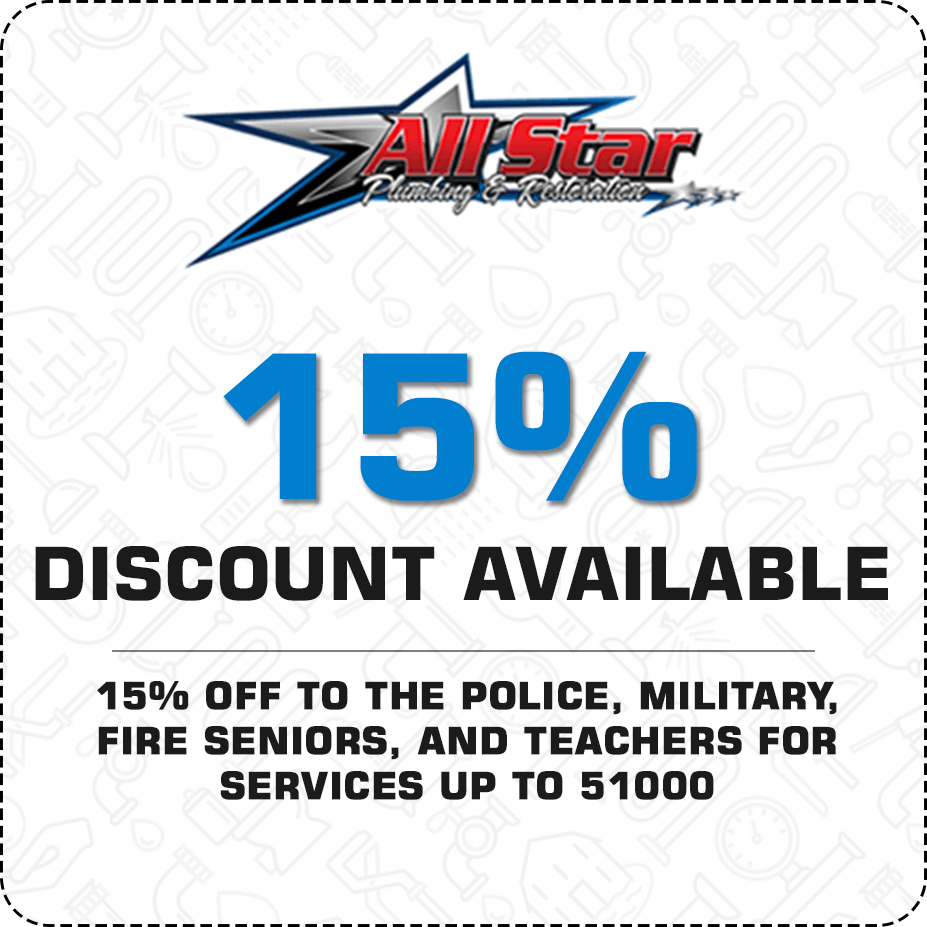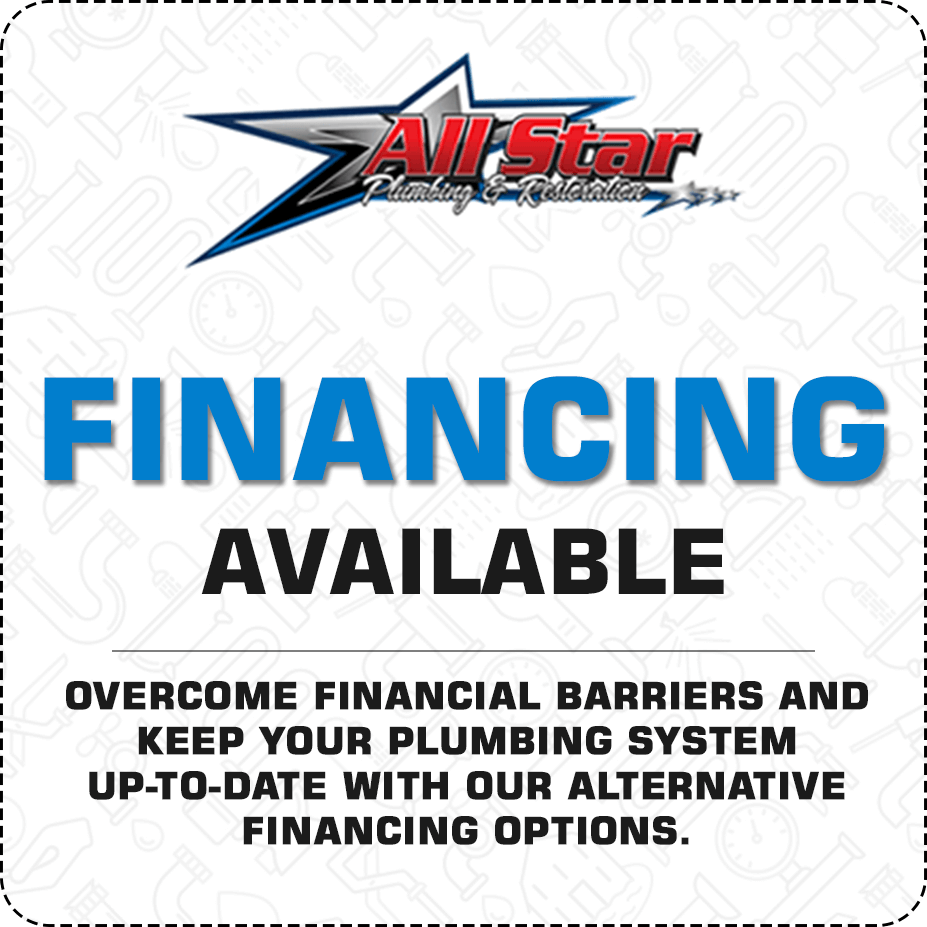 A Range of
Water Damage Restoration Oceanside
from All Star Experts
Water damage may be caused due to plumbing issues, heavy rains, flood waters, pipe breaks or due to frozen water, sewer backups, storm, etc. Whatever be the reason, it needs to be acted upon quickly. Delaying leads to damages such as discoloration, swelling, warping, staining etc. in your property. damp environment for a prolonged duration provides suitable conditions for flourishing of mildew and mold, creating a health hazard for everybody around. It also undermines the structural integrity of the building. What you need is a fast, professional work with minimal damage to your home or commercial facility. We strive to minimise your water damage related expenses by providing quick and professional service with the help of state of the art equipment. We undertake meticulous efforts to discover invisible water through thermal imaging so that no trace of moisture is left behind. We value your safety and property as much as you do. Our water damage restoration Oceanside includes:
Inspection and assessment of damage to property
Structural Drying
Packing and transferring of belongings to special cleaning facility
Drying and cleaning or replacing upholstery, drapes and carpets
Repairing, if any damage to structure
Mold cleaning and removal
Disinfecting and deodorising
Cleaning and restoring all packed out and transferred items
24 Hour Emergency Water Damage Repair Services
Most of the times, water damage occurs suddenly and catches you off-guard. You are required to act immediately. With every passing minute, your cost of restoration and repair is increasing too. It may put you in a fix as to whom to hire. While hiring a company for water damage repair Oceanside, you would want it to be local, licensed, experienced, knowledgeable,and having the most efficient resources at hand. Look no further. Call All Star Plumbing. We offer all what you are looking for, and much more. You can safely count on us for being your one stop emergency water damage repair service provider in Oceanside. Our plumbers are available 24 X 7 X 365 to help you out in times of distress.
Contact All Star, as we have 24 X 7 emergency water damage repair Oceanside.
Some Dos and Don'ts in the event of water damage
Dos
Call All Star Plumbing and Restoration service at the earliest.
Create air flow by opening all doors and windows.
If possible, transfer all your valuable belongings, photos, document etc to a safer place.
Don'ts
Please do not enter a water filled room if electricity is on.
Do not use any electronic gadgets.
Do not attempt to clean mold on your own.
We offer the best services to our customers, and ensure their satisfaction This has helped us in creating a large base of happy customers. Some of the features of our water damage repair Oceanside are:
State of the art equipment
Skilled and certified technicians
Speedy recovery of home/business to pre-disaster state
Complete reconstruction and restoration service
Affordable rates in compliance with industry and insurance
Direct billing to insurance company
PROFESSIONAL DISCOUNTS
FREE ESTIMATES OR QUOTES
LICENSED AND INSURED
DISCOUNTED INSURANCE DEDUCTIBLES
FREE 24/7 EMERGENCY SERVICE
60 MINUTE RESPONSE TIME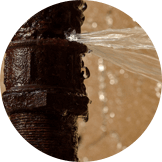 Oceanside Water Damage
Certified water damage specialists, with over 20 years of experience in restoration.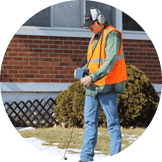 Oceanside Leak Detection
We have sophisticated leak detection tools to find any water leak, large or small.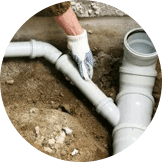 Oceanside Slab Leak Repair
We can identify slab leaks beneath your foundation and repair them quickly.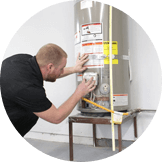 Oceanside Water Heaters
Weather you need a brand new water heater, or just a repair, we can get your hot water back.