All Star Plumbing offers you the services of licensed plumbers Poway CA. We deliver residential plumbing and commercial plumbing services across the city. Our company has teams certified for all kinds of jobs from leak repair to pipes and plumbing system installation. If you are looking for a plumber in Poway, whatever be the type of your requirement, you will find an expert at All Star to take care of the job.
Our plumbing services comprise the following:
Plumbing Repair Services
We repair all kinds of pipes and fixtures, including slab pipes, sewer and drain pipes, water supply pipes. We offer a full suite of repair services for kitchen plumbing systems and appliances, bathroom and toilet plumbing system and appliances, etc.
Plumbing Installation and Replacement Services
This includes installation of sinks, faucets, water heaters, water filtration units, water tanks, garbage disposal units, gas pipes, drain and sewer pipes, water pressure regulators, bathroom and toilet plumbing systems, exterior plumbing systems for gardens, pools, etc.
Plumbing Inspection and Maintenance Services
We provide full house or whole property plumbing inspection and maintenance as well as leak detection and camera pipe inspection services.
All Star offer 24-hour emergency plumber services in Poway
You get the services of our plumbers anytime you need them. In case of an emergency service, you are assured very fast response and assistance in minutes. Our Poway plumber is certified for emergency water damage repair and restoration as well as emergency gas pipe repair and replacement. In case of a sewage pipe burst issue or a toilet pipe leak, we also offer odor removal and decontamination services. Our services are comprehensive, yet affordable. We offer you a free consultation for any plumbing issue. Call us whenever you require a plumbers in Poway.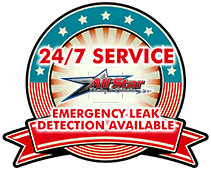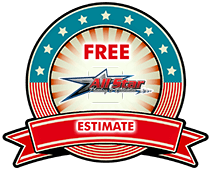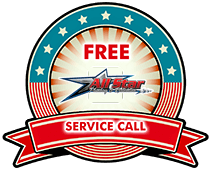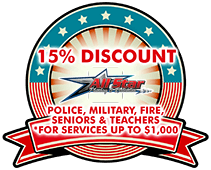 PROFESSIONAL DISCOUNTS
DISCOUNTED INSURANCE DEDUCTIBLES
FREE ESTIMATES OR QUOTES
FREE 24/7 EMERGENCY SERVICE
LICENSED AND INSURED
60 MINUTE RESPONSE TIME