Expecting hot water to come out when you turn on your faucet is as normal as expecting a dark room to lighten up when you press an electric switch to 'on' position. But at times it doesn't happen so. Just when you are in a hurry to take a quick shower and go to your workplace, you are greeted with ice cold water from the shower. We can understand the frustration very well. You don't have to put up with this anymore. Call All Star Plumbing & Restoration immediately for prompt and excellent water heater repair Encinitas.
Whether you have a leaking water heater, or not enough water in your water heater, or the water is too hot or not hot enough, or maybe the water is taking too long to heat, or you are getting smelly, discoloured or rusty water, or if you are constantly facing issues with your water heater … whatever is the problem, All Star plumbers will solve it with maximum efficiency. Our water heater Specialist quickly diagnose the problems in your water heater and offer you the most suitable solutions. You can trust us with the maintenance, repair and replacement of all types and brands of residential water heaters. Our Encinitas experts provide traditional as well as repair and install tankless water heater. We strive to complete all repairs in just one trip and make sure that we leave our customers satisfied with our service. We also offer emergency water heater repair to help you get assistance within minutes when you require it.
If you need to replace your old water heater, give us a call for a free consultation. Also, get a free estimate for a fully warranted water heater. You could also contact us for water heater installations service, which includes energy-efficient water heaters, solar, gas or electric water heaters, tankless water heaters, etc. All new installations are backed by an array of financing options so that our customers do not feel the financial crunch while replacing their old water heater. Contact our plumbers for affordable water heater repair Encinitas.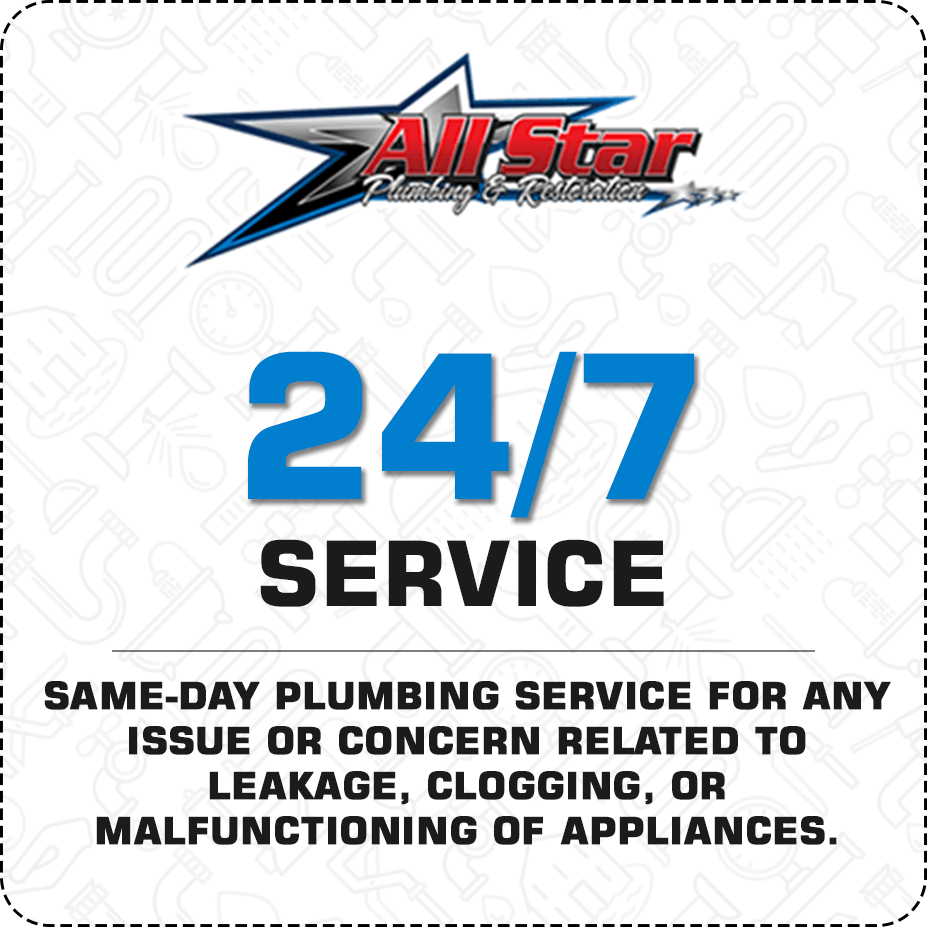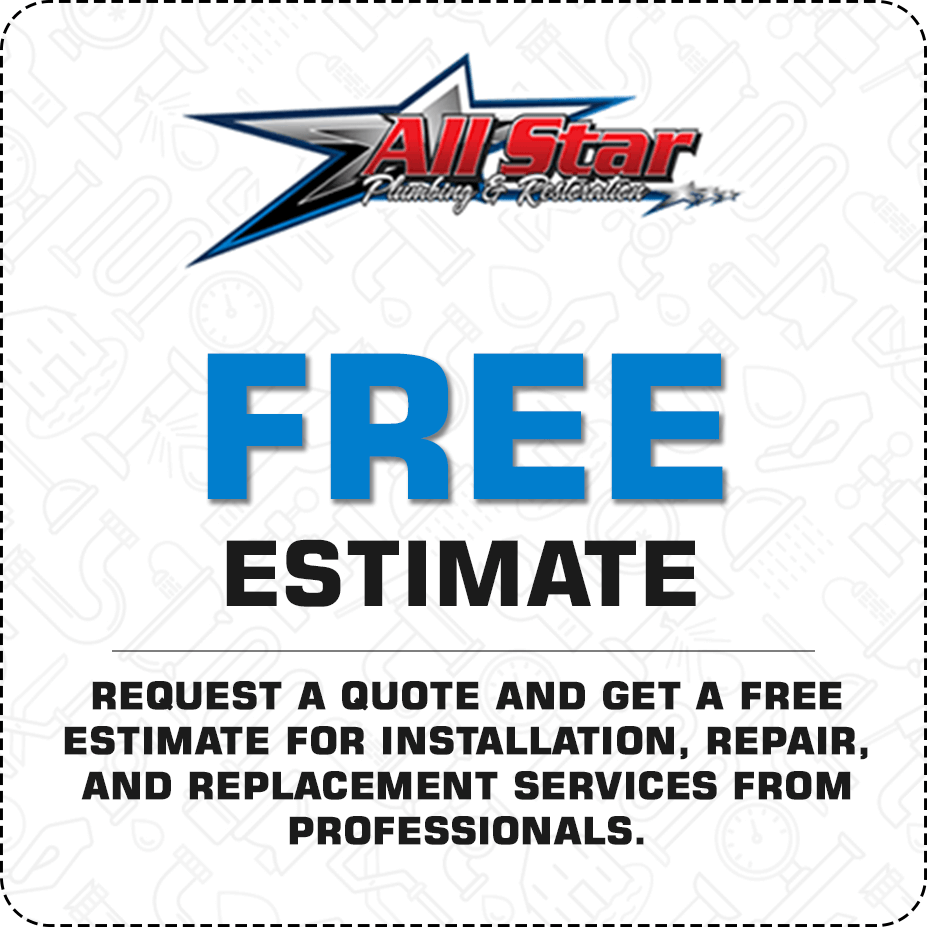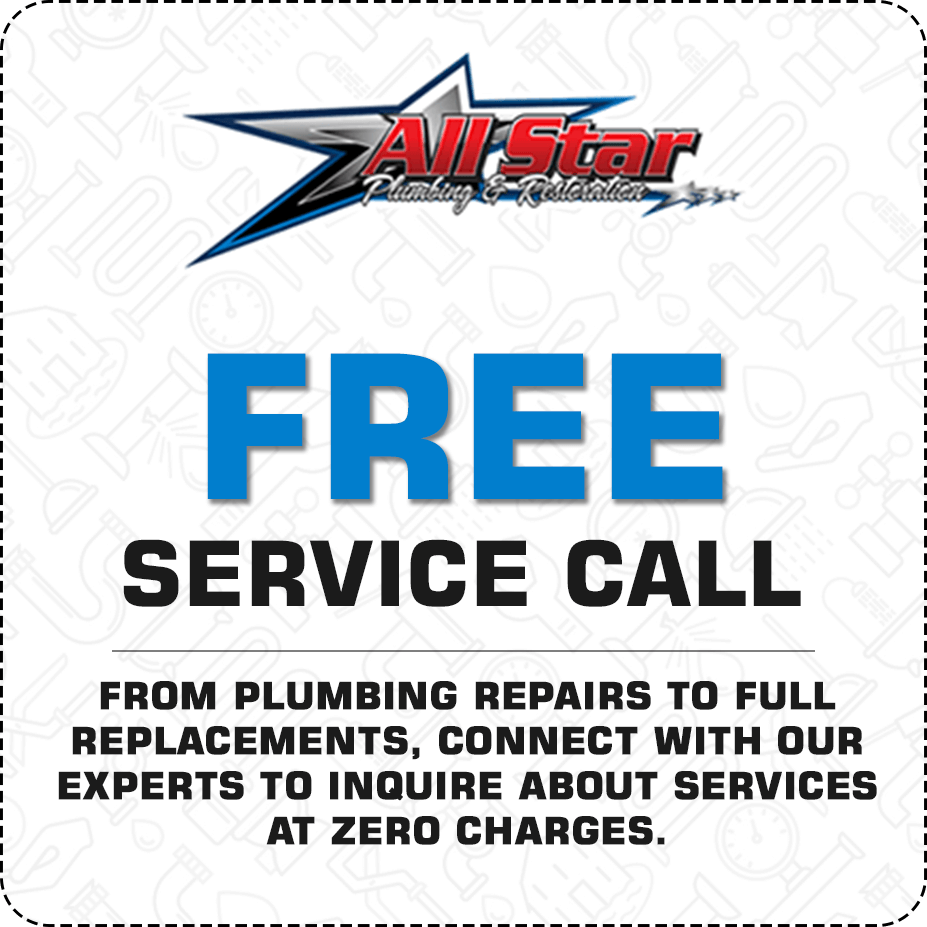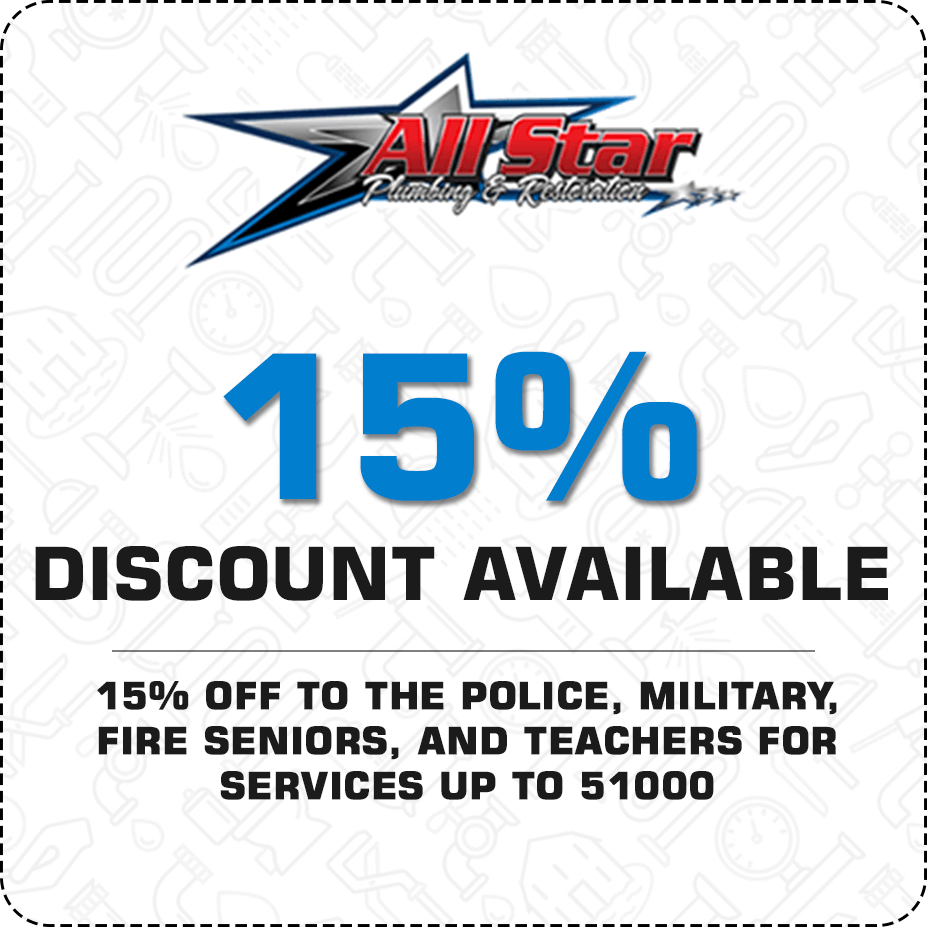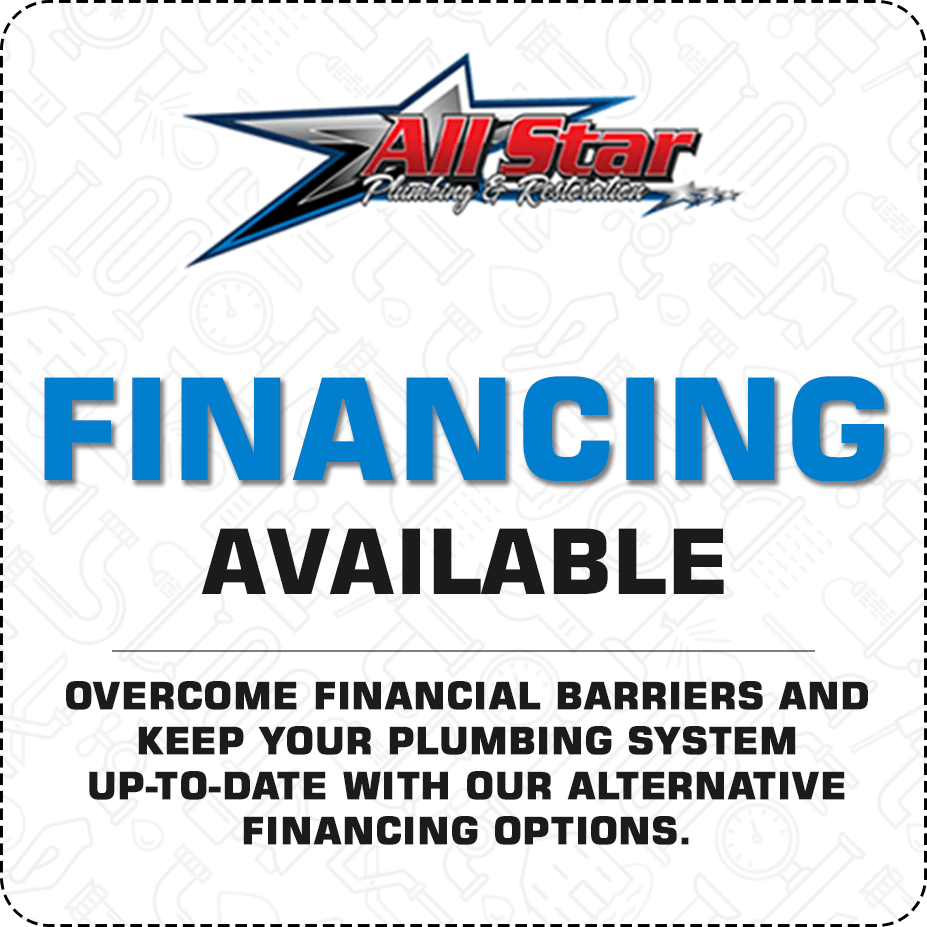 You need quick or urgent water heater repair? Call Us
Emergency Water Heater Installation in Encinitas, CA
Despite taking due preventive care, at times you are faced with water heater issues that need immediate action. Don't worry, All Star plumbing technicians are always ready to inspect, repair, service or replace any malfunctioning water heater so that no resident in Encinitas is ever deprived of hot water. We are available at any time, day or night, that is 24 X 7 X 365 days. Call us or contact us online for efficient emergency water heater repairs and replacement Encinitas.
We offers
Leaking Water Heater Repair
It has been our endeavour to delight our customers through our excellent workmanship but when it comes to pricing, we do not want to give any surprises. We quote our rates before starting work. We have taken special care to ensure that all our services have budget friendly options. We have flat rates for all our services that is, we do not charge extra for working during late hours or on weekends or holidays. We also offer an array of financing options coupled with low interest rates, to make our services more affordable to all the residents of Encinitas. So what are you waiting for? Book your appointment now, for the most efficient, hassle free and affordable water heater repair Encinitas.
Preventive maintenance services for water heaters from our Encinitas team
Hot water systems are functional round the clock. To ensure uninterrupted supply of hot water for a longer period of time, you must get them inspected and serviced regularly by experts from All Star Plumbing & Restoration. Regular inspection and servicing of water heater helps in addressing issues at initial stage and prevents bigger issues and repair costs as well as chances of water damage. Our plumber is always prepared with full stocked trucks to be on call. Go for regularly scheduled water heater preventive maintenance services. Call us and book your appointment today to keep your water heater in healthier condition.
During all these years of providing water heater repair Encinitas, we have been able to create a large base of happy customers. Some of the reasons that encourage our customers to keep coming back to us are:
Prompt service
Trained and certified plumbing technicians
One trip service
Affordable rates
No upselling
Financing options suited to every pocket
24 X 7 availability
Warranty on service and products
PROFESSIONAL DISCOUNTS
FREE ESTIMATES OR QUOTES
LICENSED AND INSURED
DISCOUNTED INSURANCE DEDUCTIBLES
FREE 24/7 EMERGENCY SERVICE
60 MINUTE RESPONSE TIME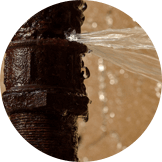 Water Damage – Encinitas
Certified water damage specialists, with over 20 years of experience in restoration.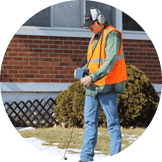 Leak Detection – Encinitas
We have sophisticated leak detection tools to find any water leak, large or small.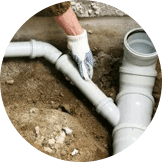 Slab Leak Repair – Encinitas
We can identify slab leaks beneath your foundation and repair them quickly.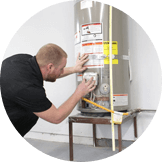 Water Heaters – Encinitas
Weather you need a brand new water heater, or just a repair, we can get your hot water back.