Looking for an affordable, expert plumber San Marcos? Look no more. All Star Plumbing supplies fast and friendly plumbing support across the San Marcos region and is ready to handle your large or small plumbing job. Choosing a plumber San Marcos can be difficult. Look no further than All Star Plumbing Service.
All Star Plumbing has a long established reputation for integrity, professionalism and quality services. Our plumber take a pride in continuing the tradition of a North Country family run business built on the highest standards of excellence. All Star Plumbing is reliable, on time, courteous, ethical and very affordable. We want to WOW you with our support and earn your repeat business.
All Star Plumbing firm, located in San Marcos, CA, is the regional specialist on solve all plumbing issues. Our plumbing provide high quality support for homeowners and business owners from the area using the most recent technology. Our plumber San Marcos knows how to repair the problem the first time around to help save money and keep your house or business running properly.
Contact our team for any of your plumbing service San Marcos CA.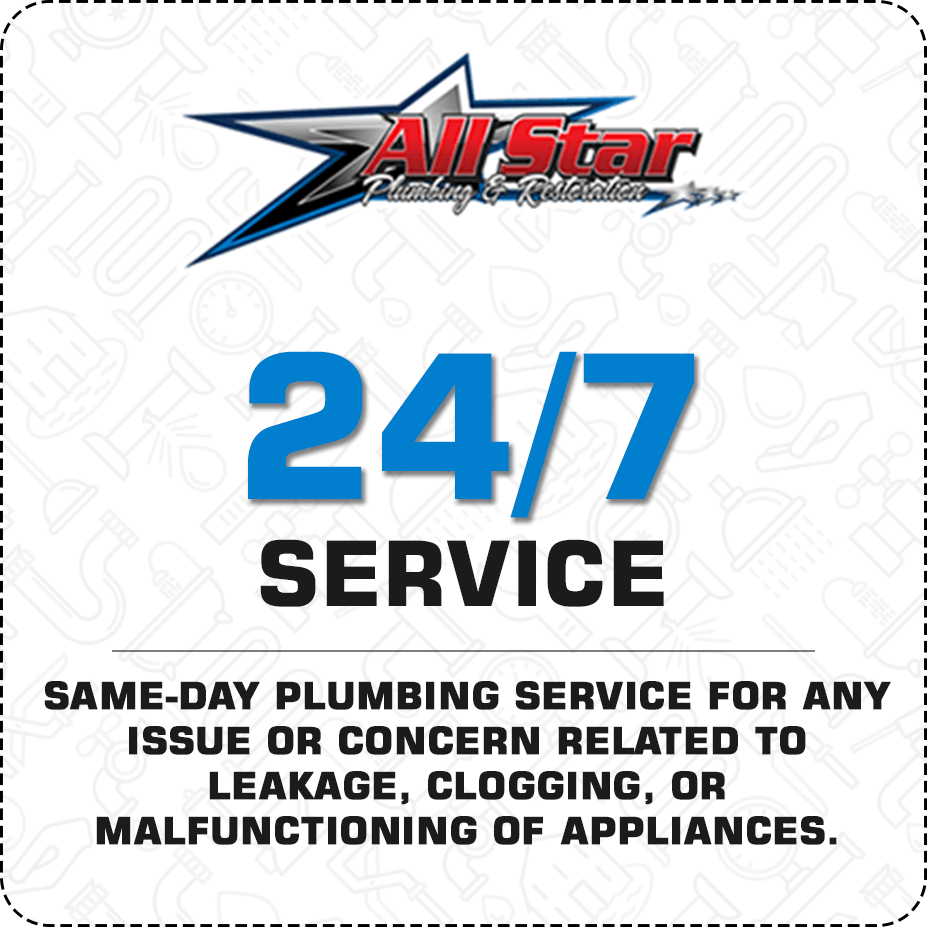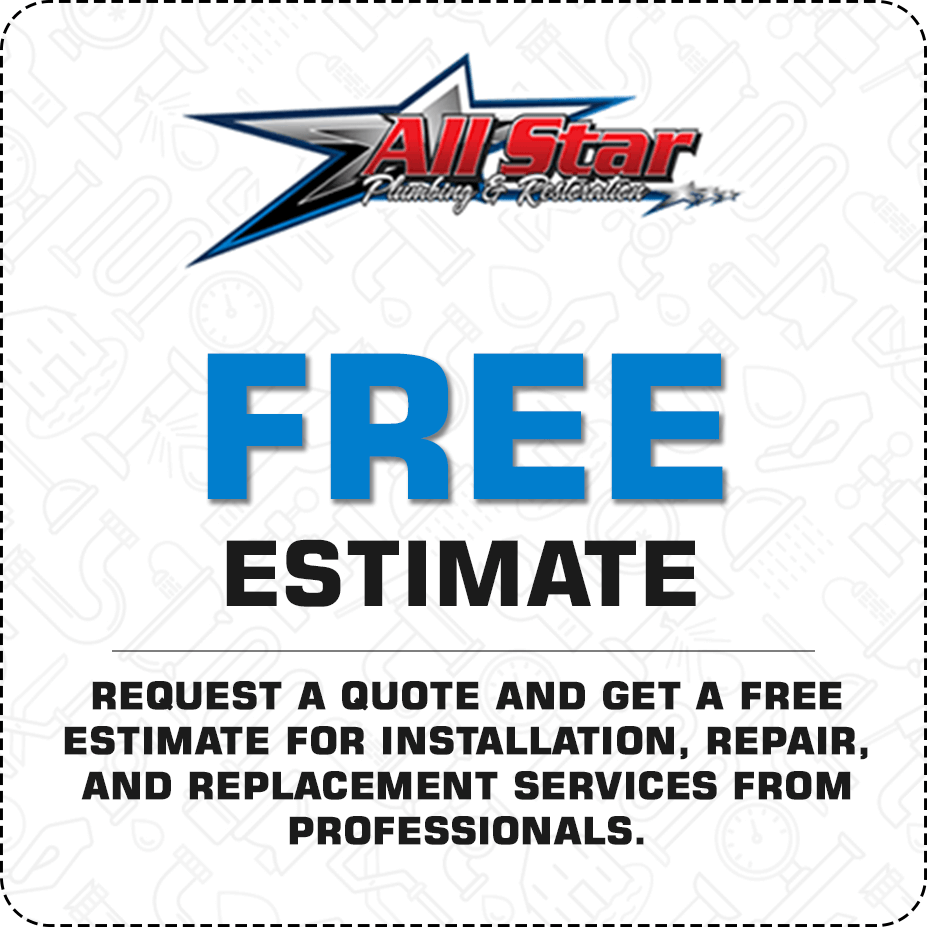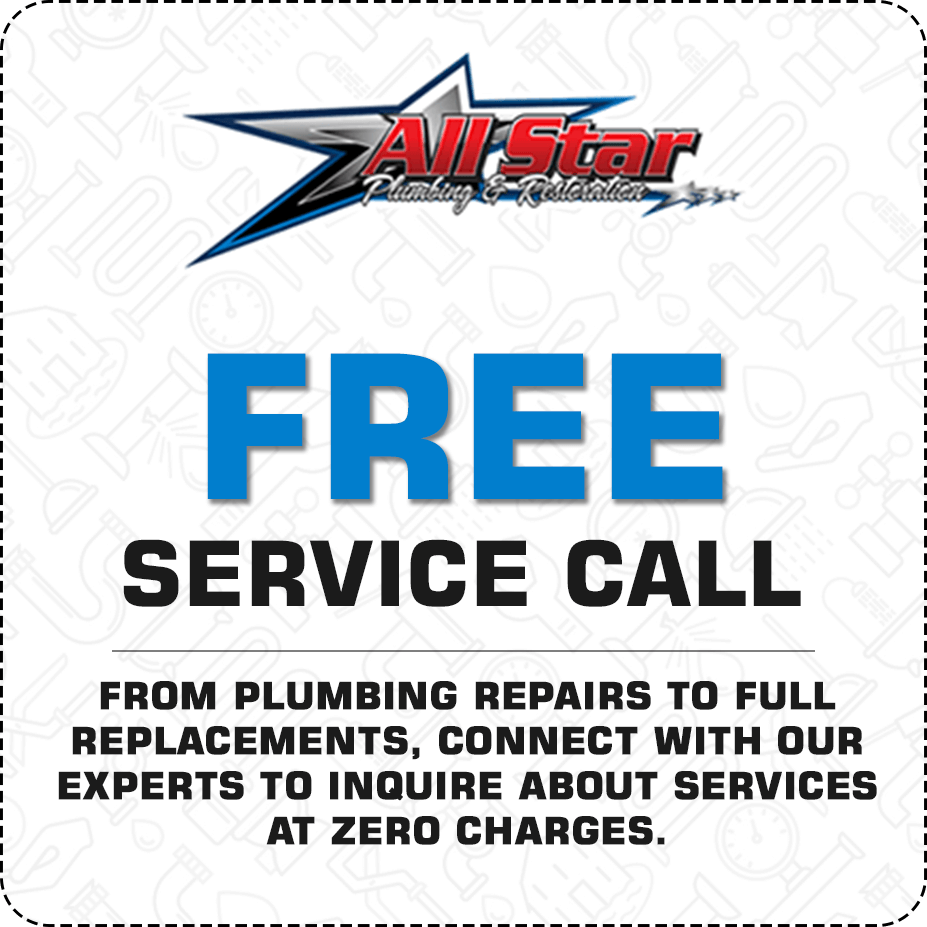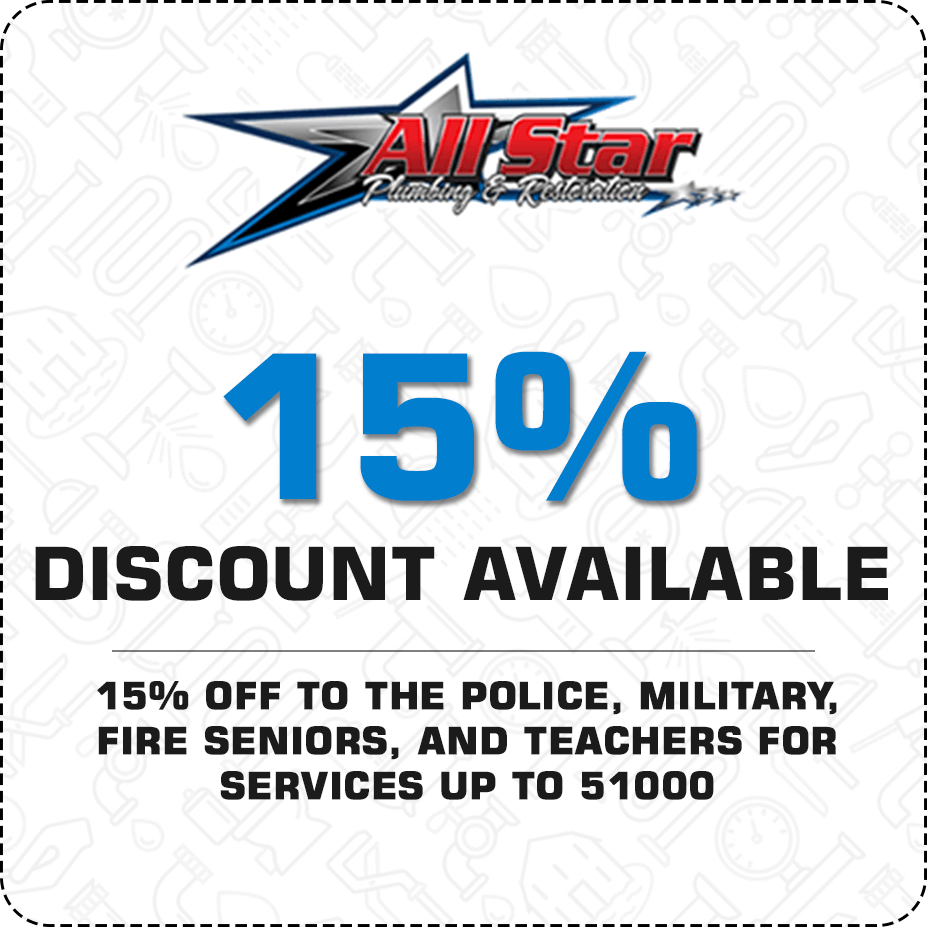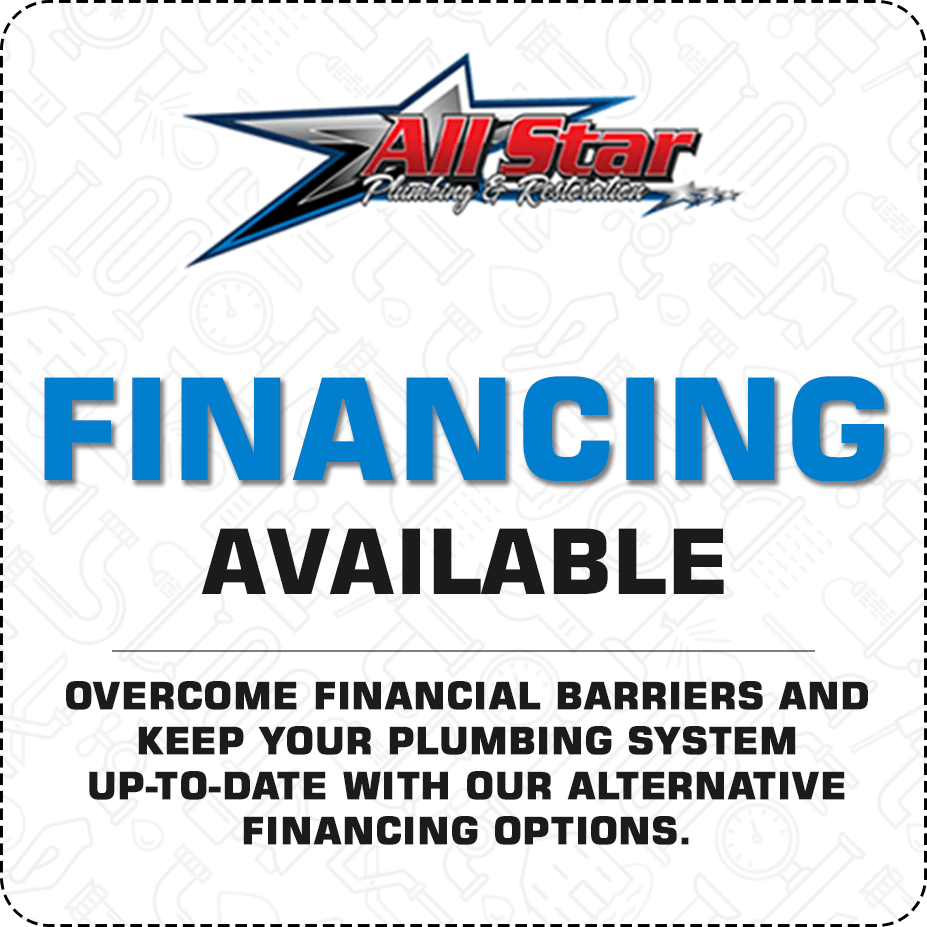 PROFESSIONAL DISCOUNTS
FREE ESTIMATES OR QUOTES
LICENSED AND INSURED
DISCOUNTED INSURANCE DEDUCTIBLES
FREE 24/7 EMERGENCY SERVICE
60 MINUTE RESPONSE TIME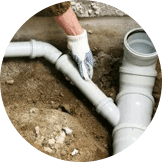 We can identify slab leaks beneath your foundation and repair them quickly.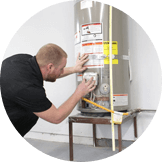 Weather you need a brand new water heater, or just a repair, we can get your hot water back.