All Star has been providing water heater repair San Marcos CA for years and we have built a great reputation among our customers for timely and efficient services. Our expertise covers all kinds of residential and commercial water heaters. Our contractors and licensed and bonded and all our plumbers and technicians are licensed, with certifications to handle maintenance, installation, and repair for all kinds of water heaters – gas, electric, hybrid, etc. When you call for All Star water heater repair San Marcos, you get a superior quality of services at affordable rates.
Whether the problem is within your water heater or related to connected plumbing or pipes or with one of the point-of-use systems, our technicians are highly trained for accurate diagnosis and repairs.
Our water heater installation San Marcos are backed by guarantees and warranties. If you are worried about costs, you don't have to. Our rates are very reasonable. We also help with consultation on what model would best suit your property and personal preferences.
Give us a call and find out more about our affordable water heater repair San Marcos CA.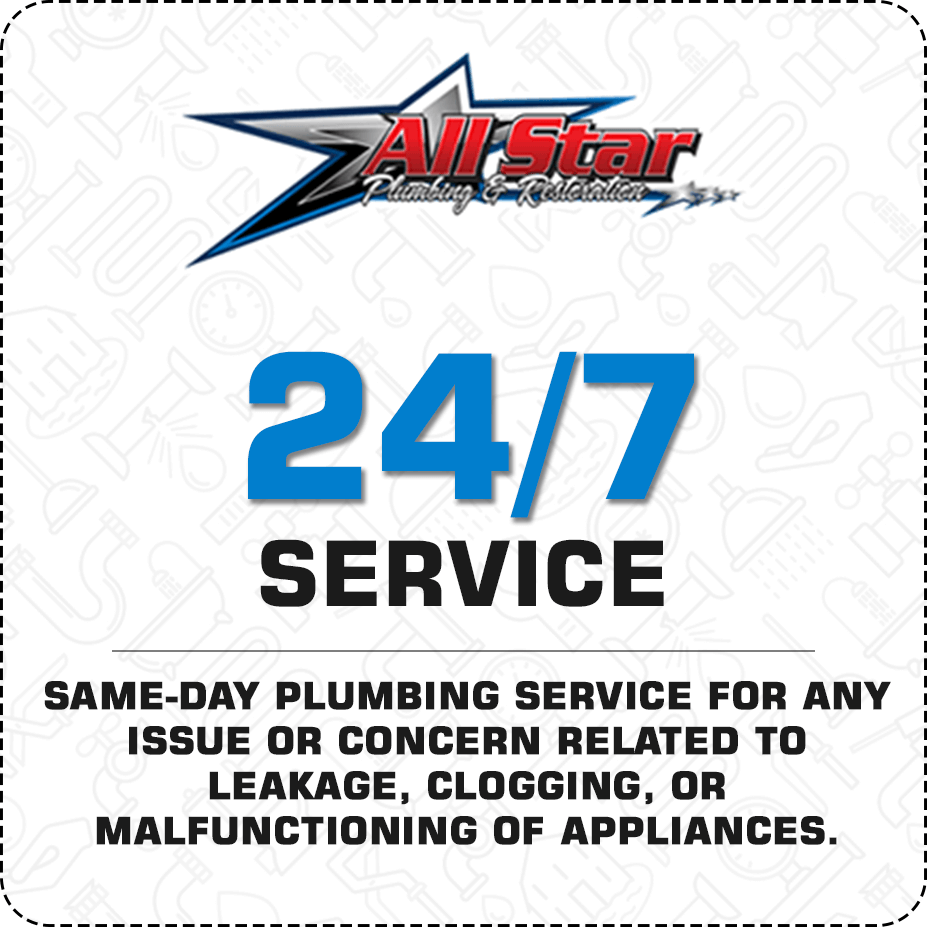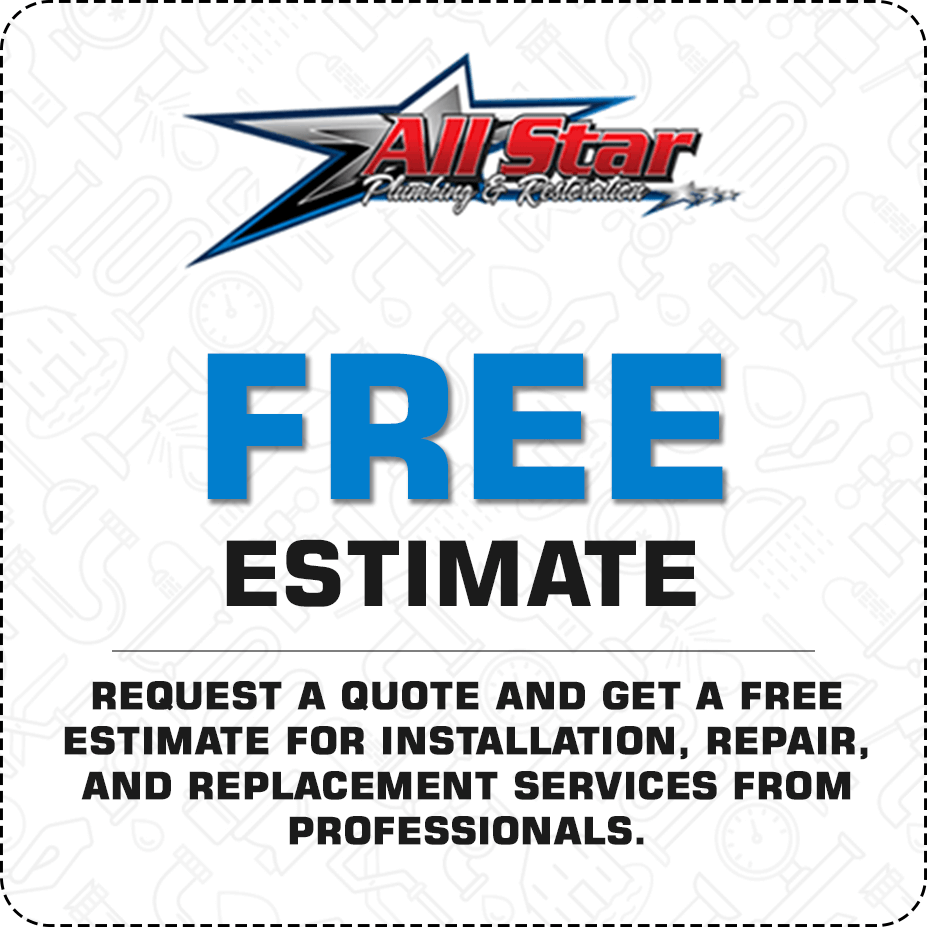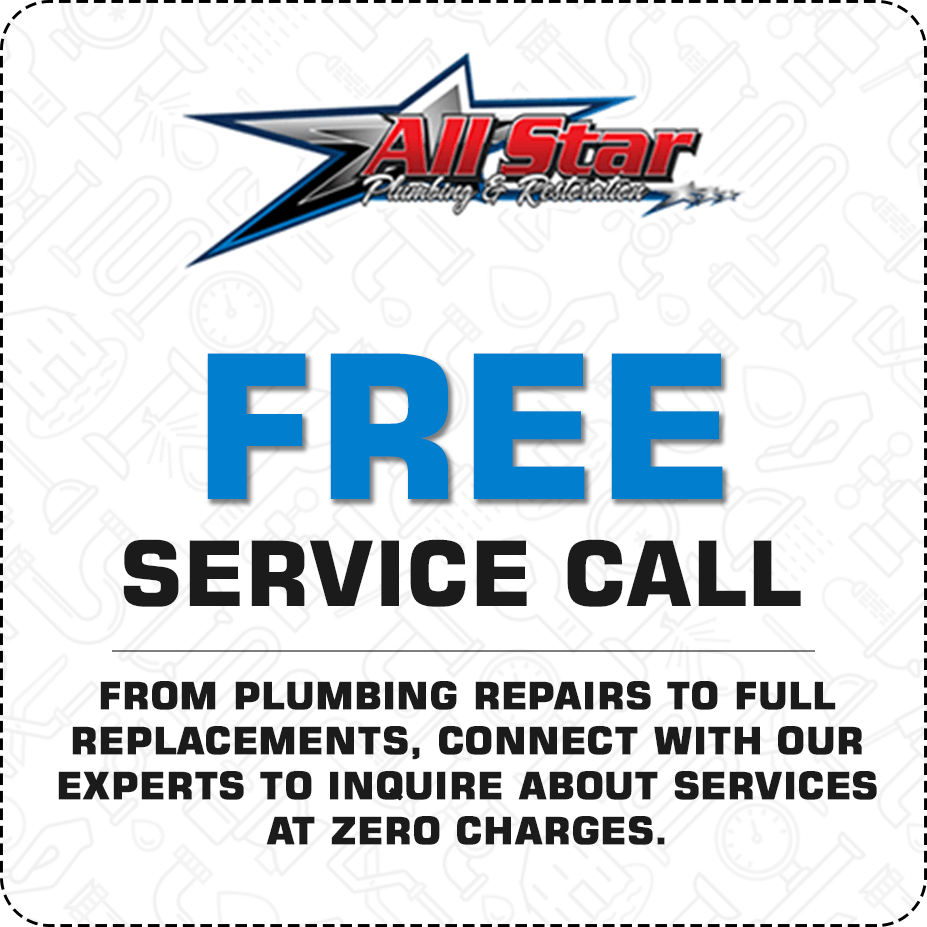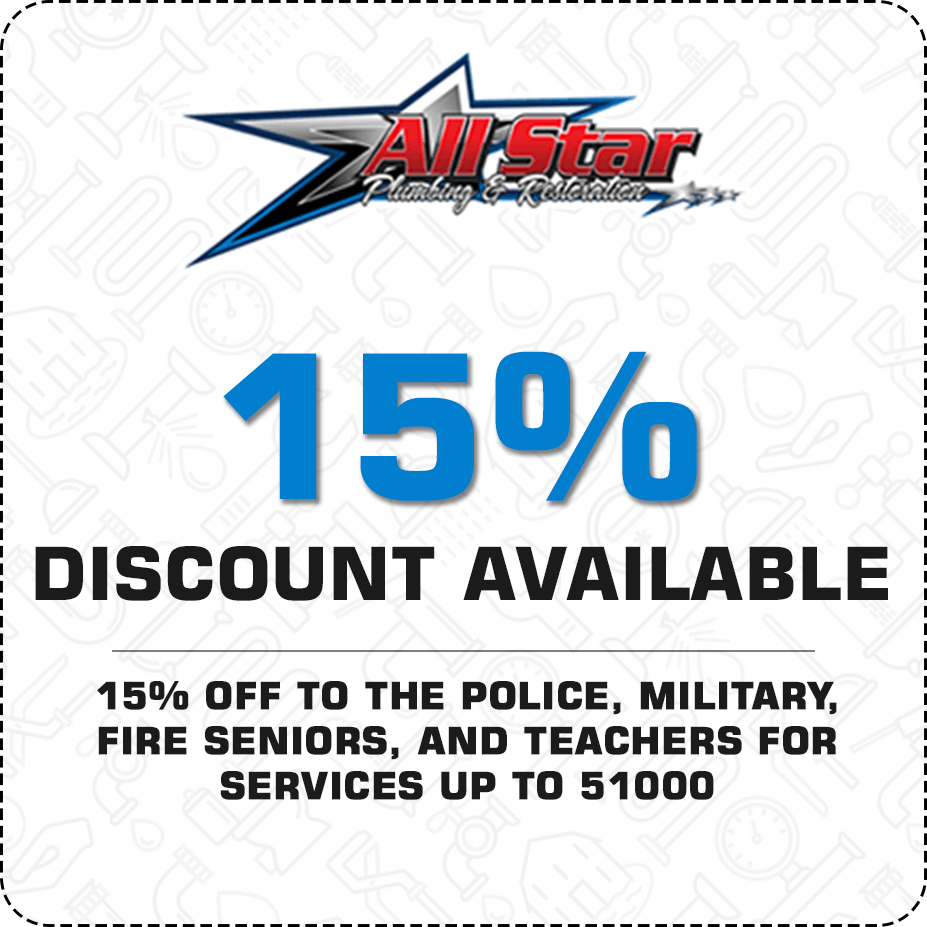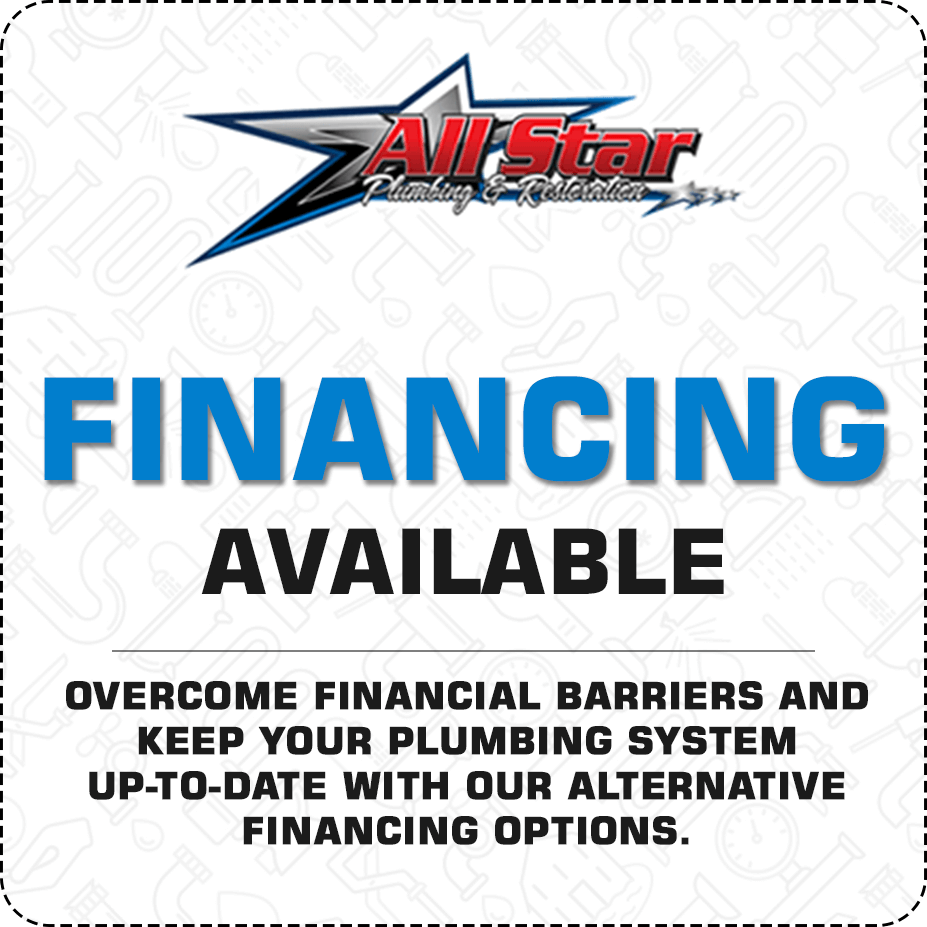 All Star
Water Heater Installation San Marcos
We provide emergency water heater installation San Marcos. When you make a request for immediate help, you not only get assistance on the phone, our technicians arrive at your place within an hour, and most often, in even less time.
Our experts thoroughly troubleshoot issues with your heater and they have all the expertise to detect even the most minute defects. We repair and installation different types of tankless water heaters, whether it is a gas heater or a hybrid one.
If your water heater is reaching the end of its lifespan or if you are facing frequent issues, call us for a free consultation to know about replacement possibilities. Many of the water heater components rust or get damaged with time. If your water heater issues can be solved through a simple replacement of a part or component, our technicians will let you know the facts through evidence-based inspection reports.
If the fault lies with the attached gas pipes or tanks or any other associated system, again, we have the licensed San Marcos plumbers who can resolve all such issues. You can easily place your trust on our team, who have extensive training, experience and required certifications. Their services are also backed by our guarantees and warranties. With our 24/7 emergency water heater installation San Marcos, you need not worry about getting help any time you need it during the day or night.
All Star
Leaking Water Heater Repair & Installation San Marcos CA
Installation and Repair Services for all kinds of water heaters :
Conventional storage tank water heaters : This is the most commonly used water heater. They are tank-based and available in a variety of models based on the type of fuel used for heating, size and capacity.
Tankless water heaters : There are centralized tankless water heaters and point-of-use systems. In many properties, a combination of these systems are used. We help you choose the right model for your property through our consultation, support with procurement, if required, as well as carry out the installation.
Hybrid water heater: A hybrid water heater moves hot air to the water tank when needed instead of heating the water on demand. It comes with an energy efficiency setting, and allows you to save on energy consumption.
Solar powered water heaters: Our team can solve any issues with your solar powered water heaters.
Affordable Water Heater Installation and Repair Services in San Marcos
Our services are also very affordable. If you want to get part replacement and water heater repairs done at very reasonable rates without compromising on quality, get in touch with All Star.
When you call us for a repair job, we do an inspection to detect the problem. Based on the issue, we offer repair options. We do not charge you for this consultation and estimates. Also, our repairs are backed by a guarantee.
At emergencies, we are really fast to respond, but we never demand extra charges. Call us to get the most affordable water heater repair San Marcos CA.
Why Choose All Star Water Heater Repair San Marcos CA
There are a number of reasons why All Star has a large network of loyal customers in San Marcos. The key reason is that we highly value customer satisfaction with our services and go out of the way to make life easier for our customers through the quality of our services. Some other points worth noting are:
24/7 services availability
Affordable repair costs
Services backed by guarantee/warranty
Fast response and timely service
Superior quality of installations
Free consultation and estimation
Call us the next time you need a water heater repair San Marcos, whether repairs or maintenance, and find out the difference.
PROFESSIONAL DISCOUNTS
FREE ESTIMATES OR QUOTES
LICENSED AND INSURED
DISCOUNTED INSURANCE DEDUCTIBLES
FREE 24/7 EMERGENCY SERVICE
60 MINUTE RESPONSE TIME